The APRIL Form Fitting Underwear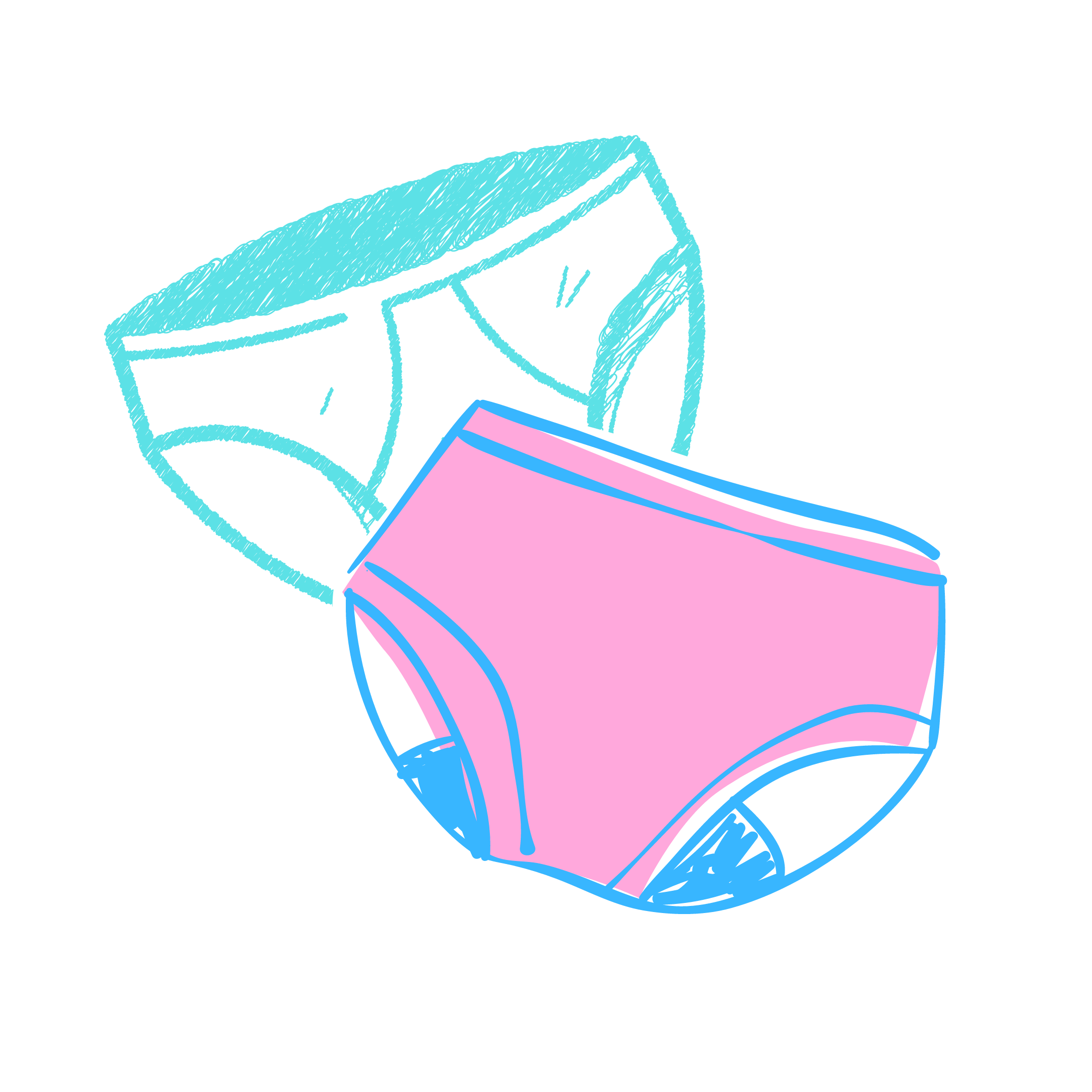 Be the first to review this product.
The APRIL Form Fitting Underwear
COMING SOON
We are super excited to announce that we are finally able to start working on form fitting underwear for all those amazing AFAB kids and teens who fall under the trans umbrella! This is long overdue - you may know by now that I started the brand because of my transgender daughter. However due to COVID last year, it was not possible for me to successfully source a credible factory to work with on this particular design. But we are back on track now and I really can't wait to have our new shaping underwear in stock!
So, watch the space! 
If you or you know someone might benefit from knowing the news and having our new APRIL Form Fitting Underwear, please do share and pass it on. They can sign up to the newsletter to be kept in the loop, and be the first in line when pre-orders are available. 
Lots of love,
Summer
Secret Hevan Founder