Top Loading Everyday Packing Boxer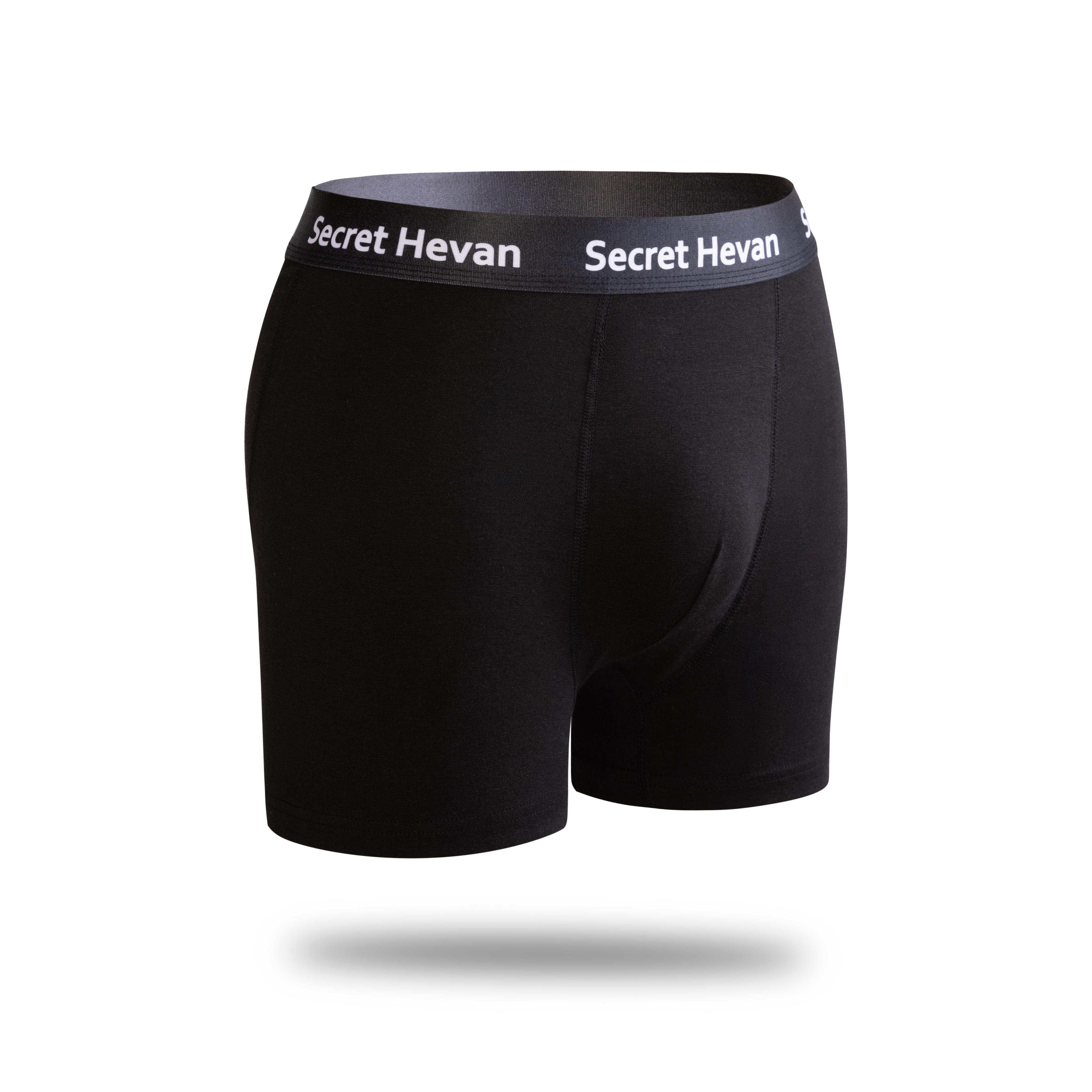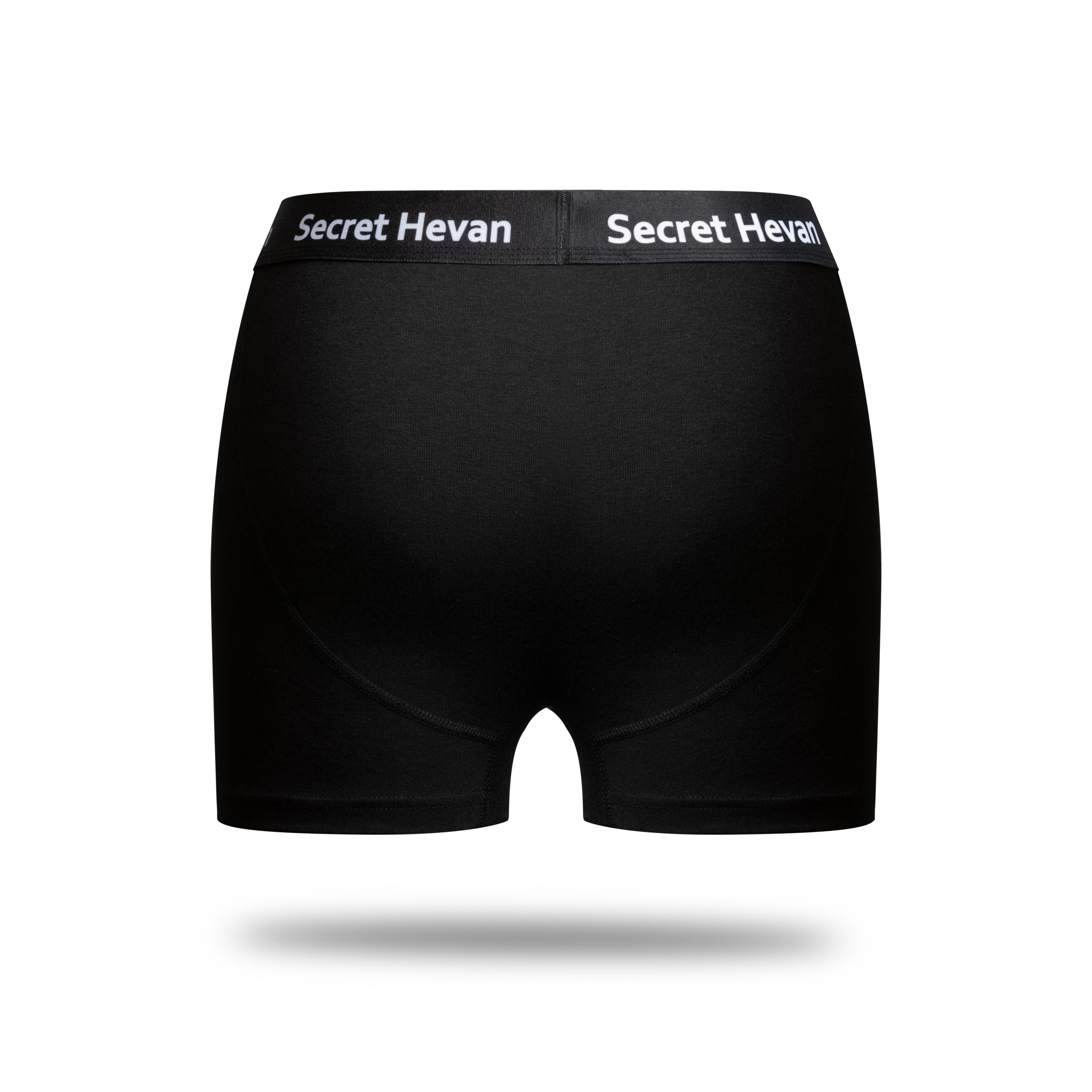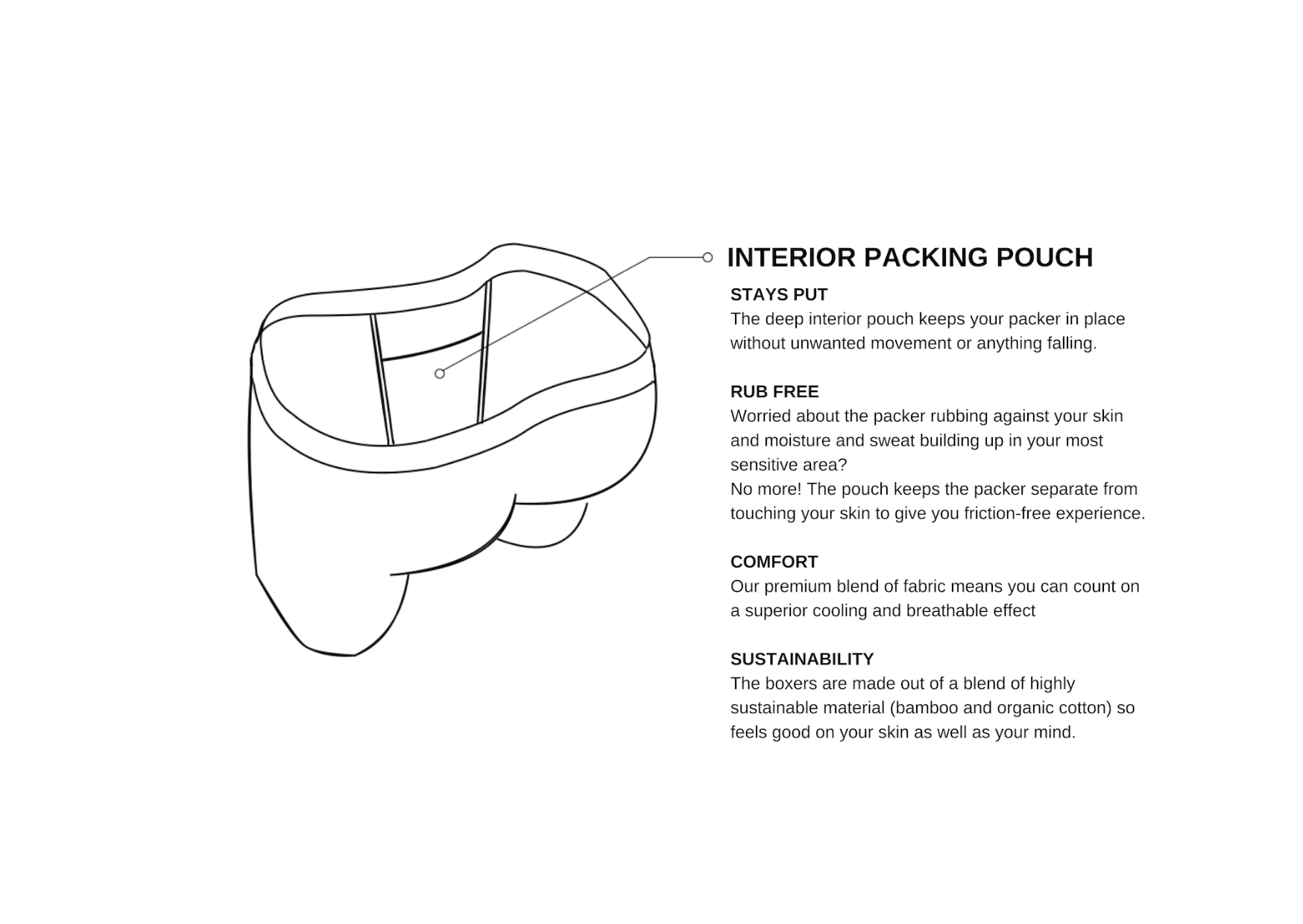 I love these, highly recommend! The material is super soft. They're really comfy. Then there's also that authentic small business feel with the personalised thank you cards, and my sister, who is cis, was so excited for these to come because they came with trans and pride stickers. Before, I bought Spectrum Outfitters underwear but they've been out of stock since the beginning of the year so I finally went to find a new company and I'm so glad I found these.
I have tried a lot of packing boxers over the years and they've all either been uncomfortable, don't fit the packer right, don't breathe at ALL or exorbitantly priced. These are wonderfully none of that. They fit my packer (whichever I chose to use that day) and it doesn't move around. Plus in the UK as well makes the shipping wonderfully easy. The recyclable packaging and adorable stickers are just a plus that along with the handwritten note makes me smile every time I've ordered. I will be ordering again to get me a full set!
I've been meaning to write a review on these for a long time but it kept slipping my mind. However, these are very well deserving of the 5 stars! They're so so soft and comfortable and fit me so perfectly. I find them comfortable despite my sensory issues and they hold a packer in place with no worries about it falling out. The sizing is ever so slightly generous in my opinion. I'm normally a S-M (probably more a M in most boxers) but the S in these has plenty of room. So I'd personally advise going for the smaller of the two if you're in between sizes as they have a lot of stretch. Customer service is also fantastic and any questions are answered swiftly and kindly in my experience.
Great packing boxers, the quality of the material is fantastic! Came in a box wrapped in tissue papers. No plastic. Everything can be recycled. Definitely an extra point for that!
Don't usually do reviews, but thrilled to find a company in the UK that offers a range of packing underwear! Love the feel of those boxers, super comfortable and fit perfectly. Saving money for their period packing boxers now - such an amazing concept!
They had a stall at London Pride and I bought a pair of packing boxers (was nice to meet Summer and her daughter :). It holds my packer nicely in place (for reference I use Mr. Limpy). Love the fabric!!! It's really soft and comfortable. I would go as far as to say this is the most comfortable boxers I have ever had so far. Size-wise, it fits me perfectly. Definitely good value for money. Hope to see more colours and patterns!
TOP LOADING EVERYDAY PACKING BOXER
Simple, Secure and Straightforward.
Feel your most secure in this pair of gender-affirming boxers! Designed to accommodate your packer, these boxers will keep everything in place tightly, without creating any friction or discomfort against the skin on your thighs, glutes, and pelvis. Because of the cooling nature of the fabric, you can avoid the sweat and moisture that commonly become issues with boxers after you have loaded your packer into them.
The pouch, which runs deep, is ideal for all-day-long use - load your packer once and then forget all about it, relaxing in your living room as easily as you can venture out into the world.
* 10% of the profits will be put forward to fund our ACCESS programme where we will be sending out free pairs to those in need in the community, but can't afford to purchase them on their own. By purchasing our products, you are helping make a difference to someone's life as a transgender person.
WHY CHOOSE SECRET HEVAN PACKING BOXERS?

"
Have to say Secret Hevan Packing Boxers are SO comfy, and also affordable!!! Quality is just as good as other high end brands. Does wonders to my bottom dysphoria! 
---- Leo W (he/him)
Regular fit with no front fly and back side access, so this style is NOT suitable for STP use. 



Deep interior pouch to hold a soft packer securely in place





Top loading design ensures an easy and quick insertion 





Tag-less, 

chafe-free, and no more readjusting





Flat lock seam construction gives smoother finish to avoid rubbing 





Superior comfort, softness, lightness and breathability, and ultimate discretion 





Premium blend with 68% bamboo, 28% organic cotton, 4% elastane





Machine washable
OEKO - TEX Standard 100 Certified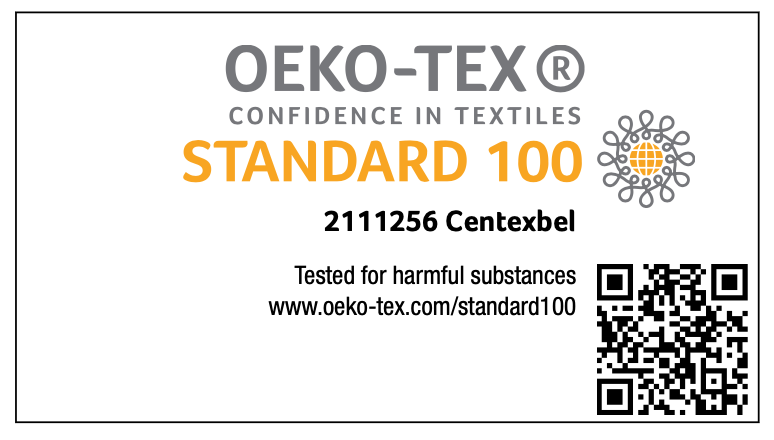 Taking good care of your garments ensures you get the best out of them! We want you to get joy from your underwear for years to come.
Wash before first use
Machine wash with cold water
Suitable for tumble drying on low settings
We use "Large Letter" sized envelopes or boxes for our garments, which can be posted it through your letter box most of the time.
If you would like to ship to a separate recipient name or address, please fill in the delivery info accordingly.
Please note that orders shipped outside the UK require customs labels to be added to the outside of all packages. These customs stickers have item descriptions as a mandatory requirement. To maintain your privacy, we will only refer to products as "shorts".
All your purchases from Secret Hevan will show as "SAClothing" on your bank statement, rather than our brand name.