We know the importance of having our needs heard, seen and respected.
We also understand the challenges and difficulties many trans individuals
like yourself are facing when it comes to finding a pair of underwear that truly suits your needs.
We have invented our boxers to serve a purpose and one purpose only -
to recognise trans people's needs, and
help affirm their identities towards personal wholeness.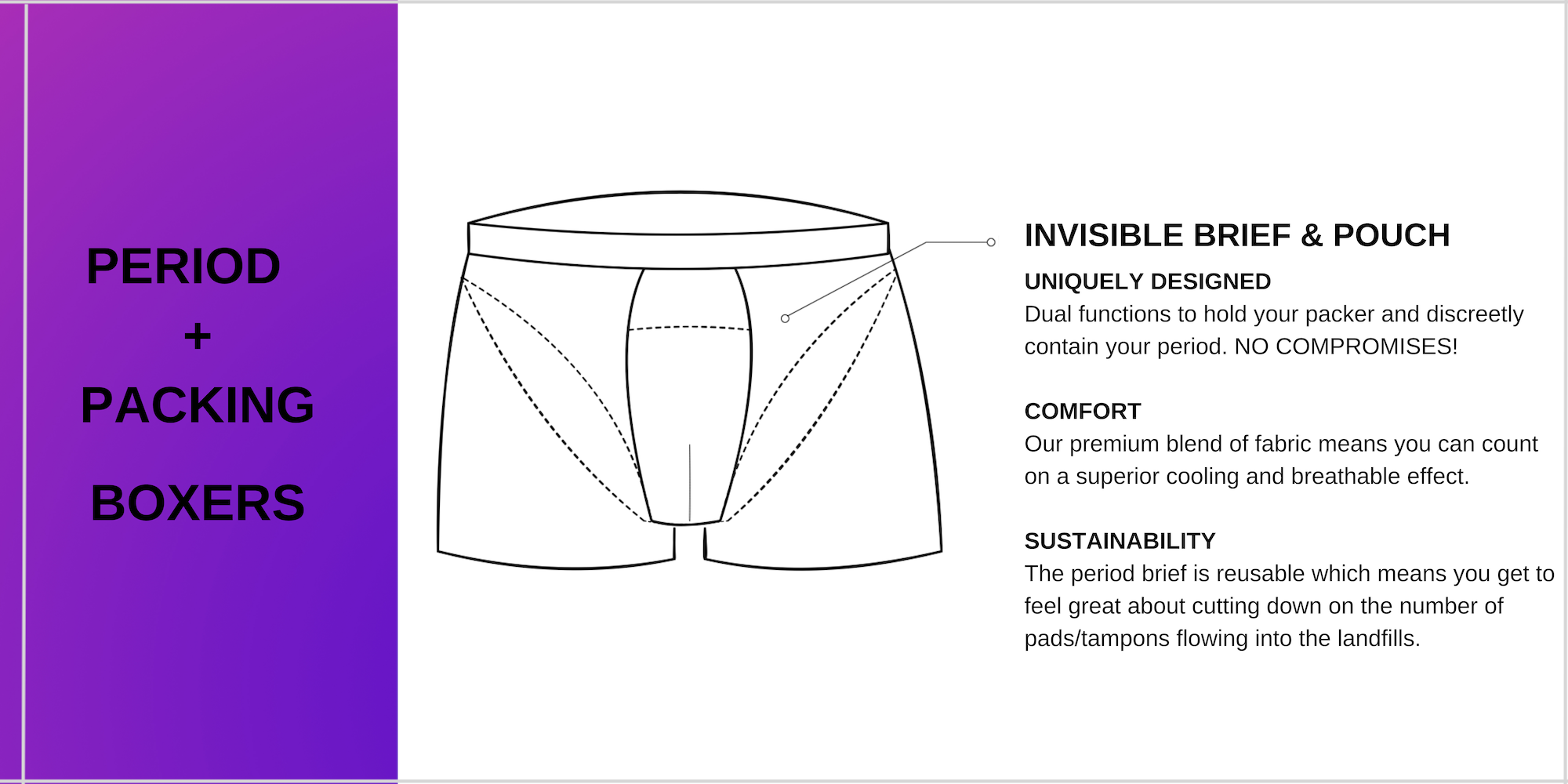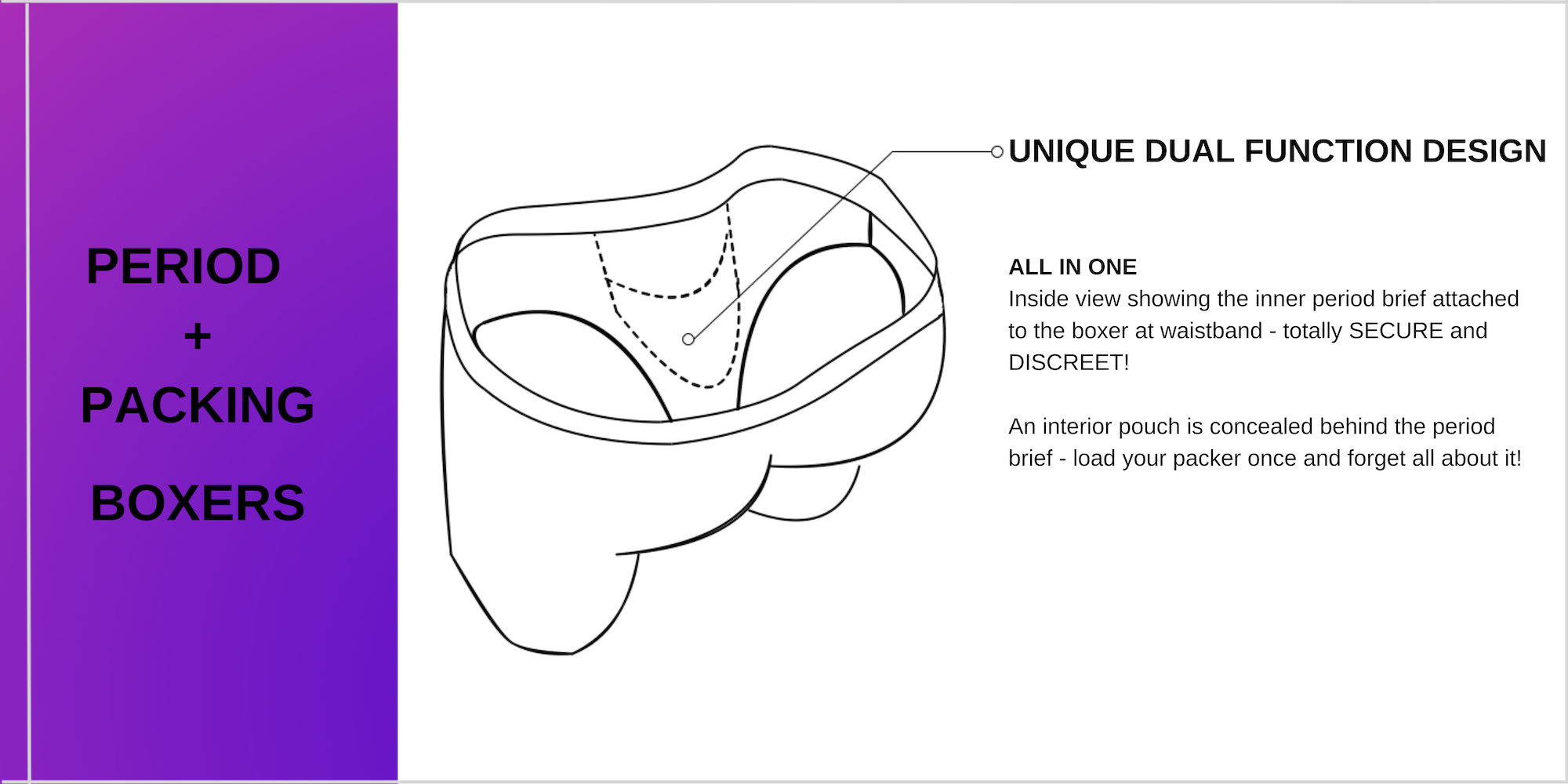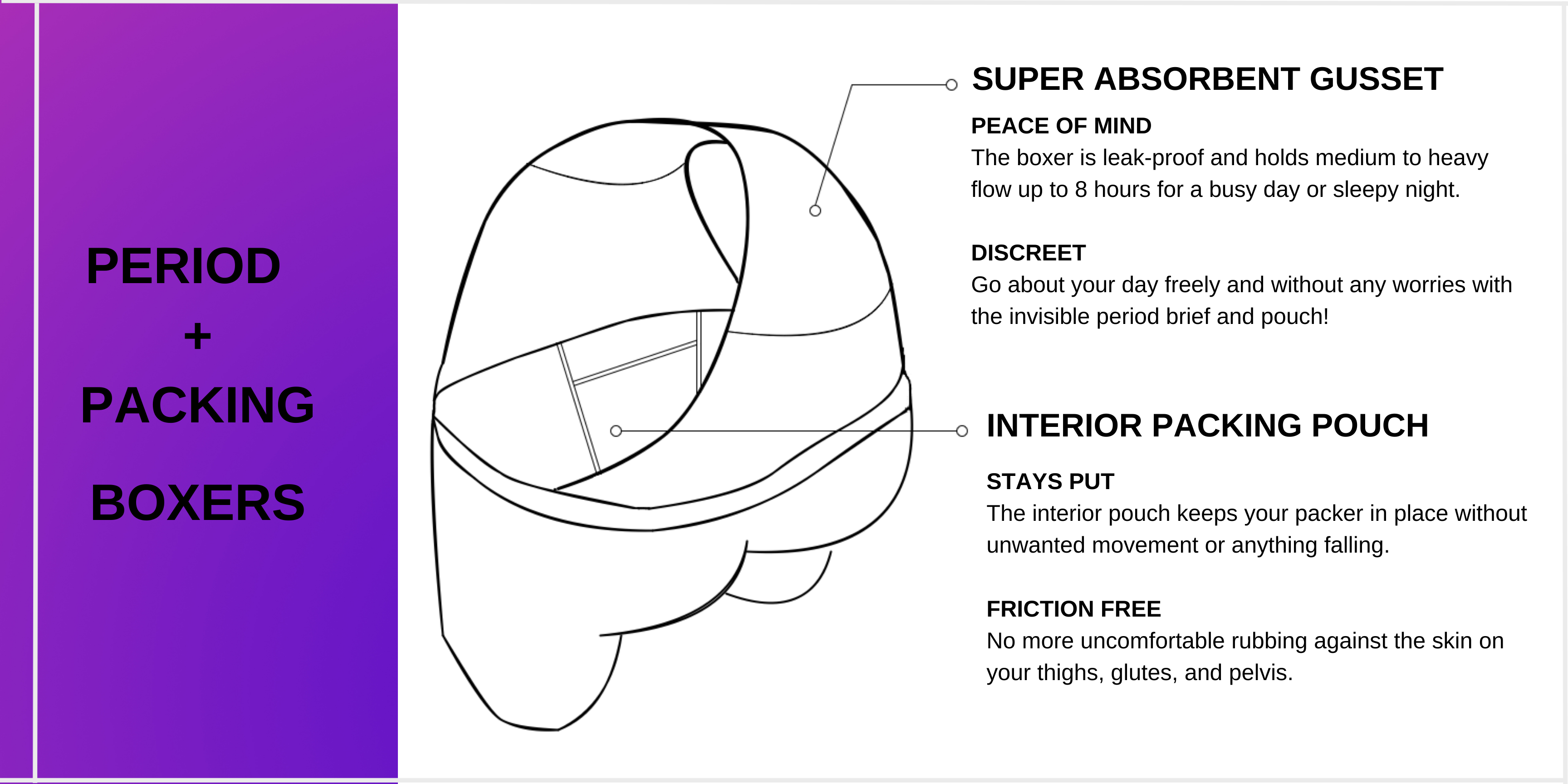 When you wake up in the morning, from the moment you have a stretch and
think about the day ahead, until you come home and
lay your head down to go to sleep at night, we want to help you feel like yourself.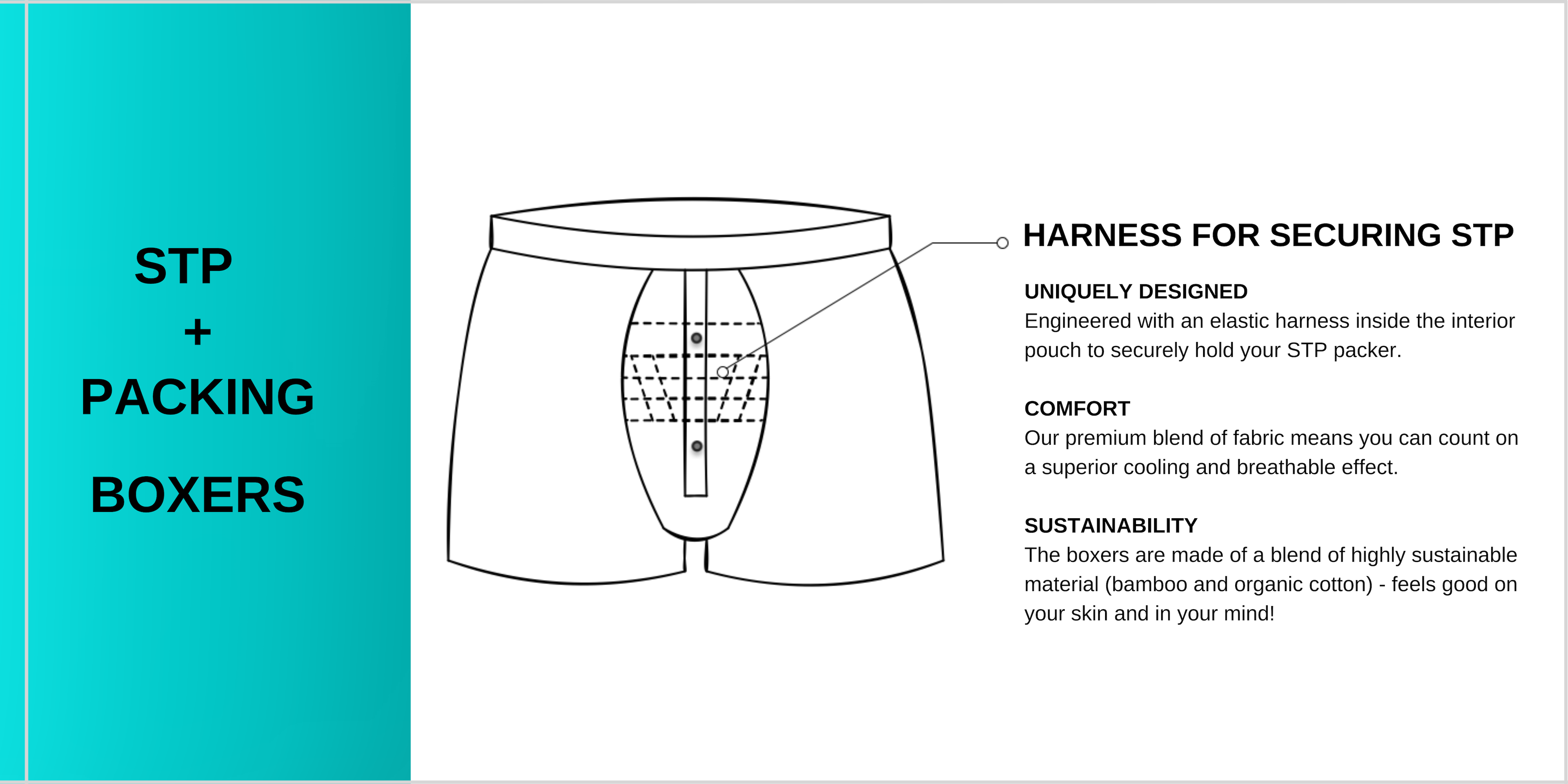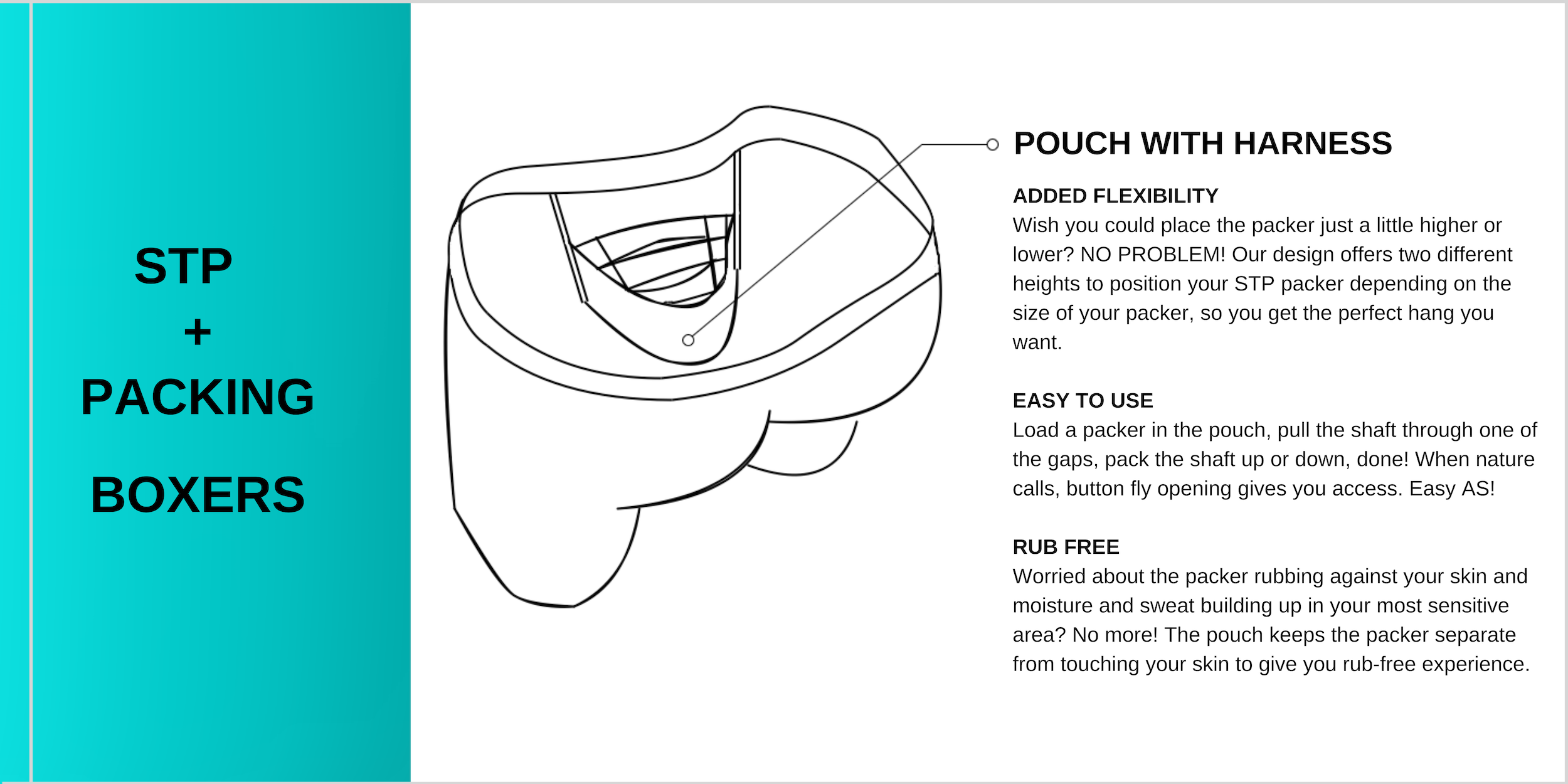 The smallest and unspoken details can mean more than one might think, like
finding the right type of underwear. Our boxers will give you
the confidence and comfort to walk through the world every day.