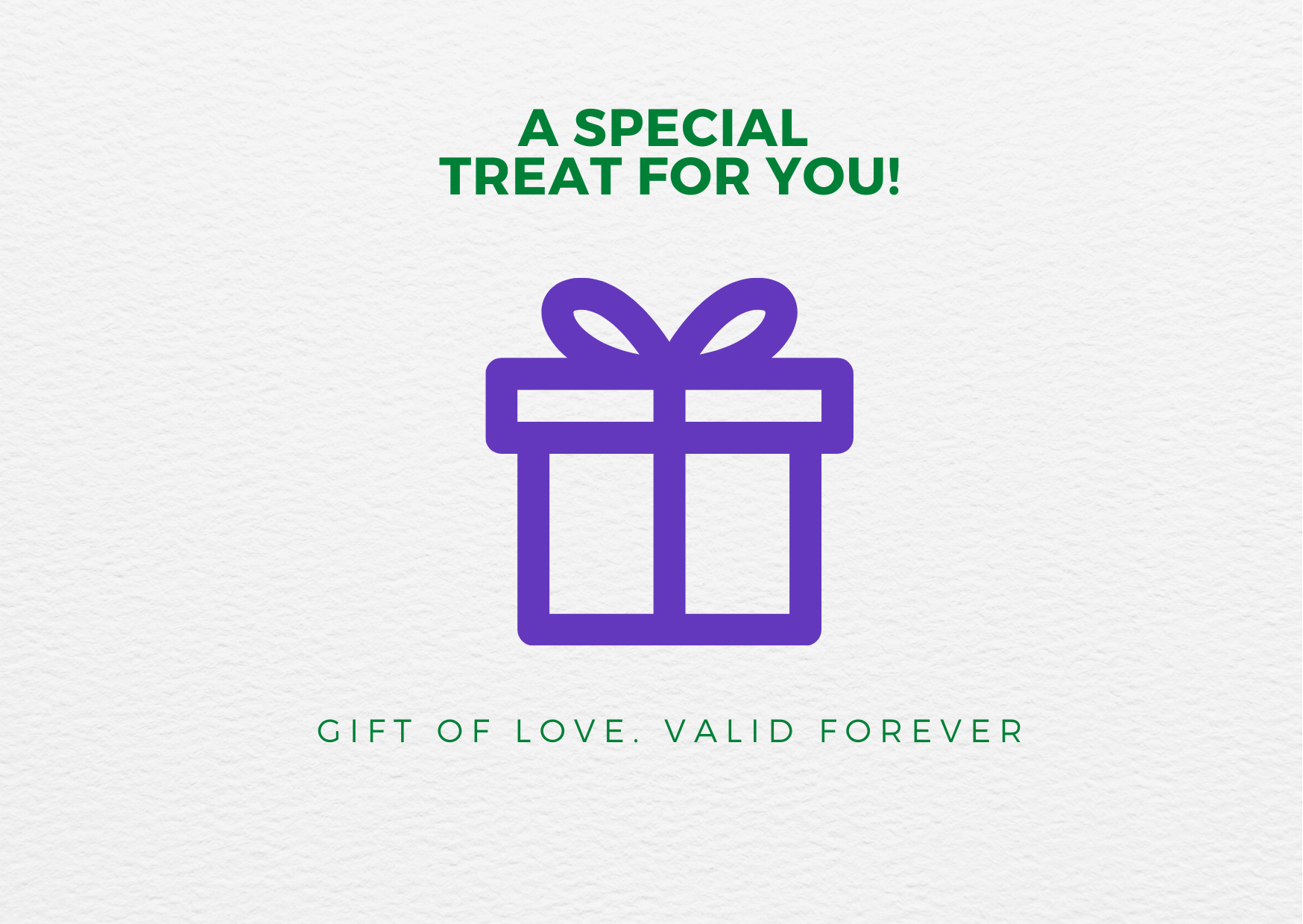 E-Gift Card
Do you know a family or a friend whose life would be improved with some gender-affirming underwear? Or maybe they were the ones who pointed you here? Either way, this is a gift that means more than a piece of clothing - it means you care, and celebrate who they truly are. So get it already! Just wait and see the smile on their face.
The E-Gift Card will be emailed to you, so that you can forward it on to your loved one. If you'd prefer for it to be sent directly to them please be sure to use their email in the delivery address on checkout.
It gets even better:
* 10% of the profits will be put forward to fund our ACCESS programme where we will be sending out free pairs to those in need in the community, but can't afford to purchase them on their own. By purchasing this e-gift card, you are sending your love to someone you know and someone that you don't.