Contribute to our ACCESS free pair programme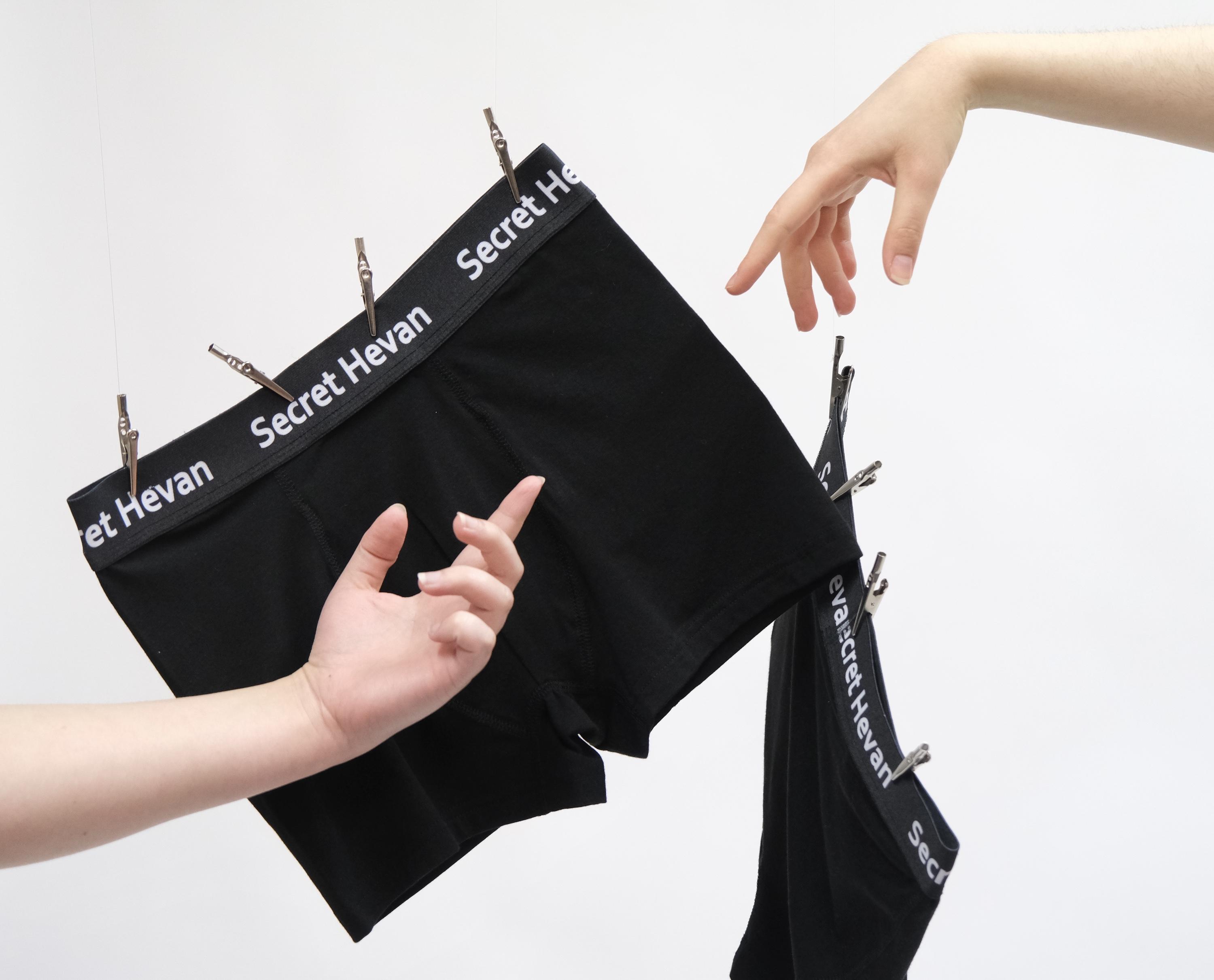 Be the first to review this product.




Secret Hevan ACCESS Free Pair Programme
Your donation helps someone in the community who needs it the most. 
We know we can't change the world overnight, but we can give the gift of self-acceptance and confidence to our trans friends. And that's wroth something. In fact, that's worth a lot! Your donation will make this possible by supporting us to deliver more pairs to more people. If we can show even one transgender person just how beautiful they are and how much they mean to us, we consider it worth all this effort!
Working as one and pooling our resources, we know we can do that, together.