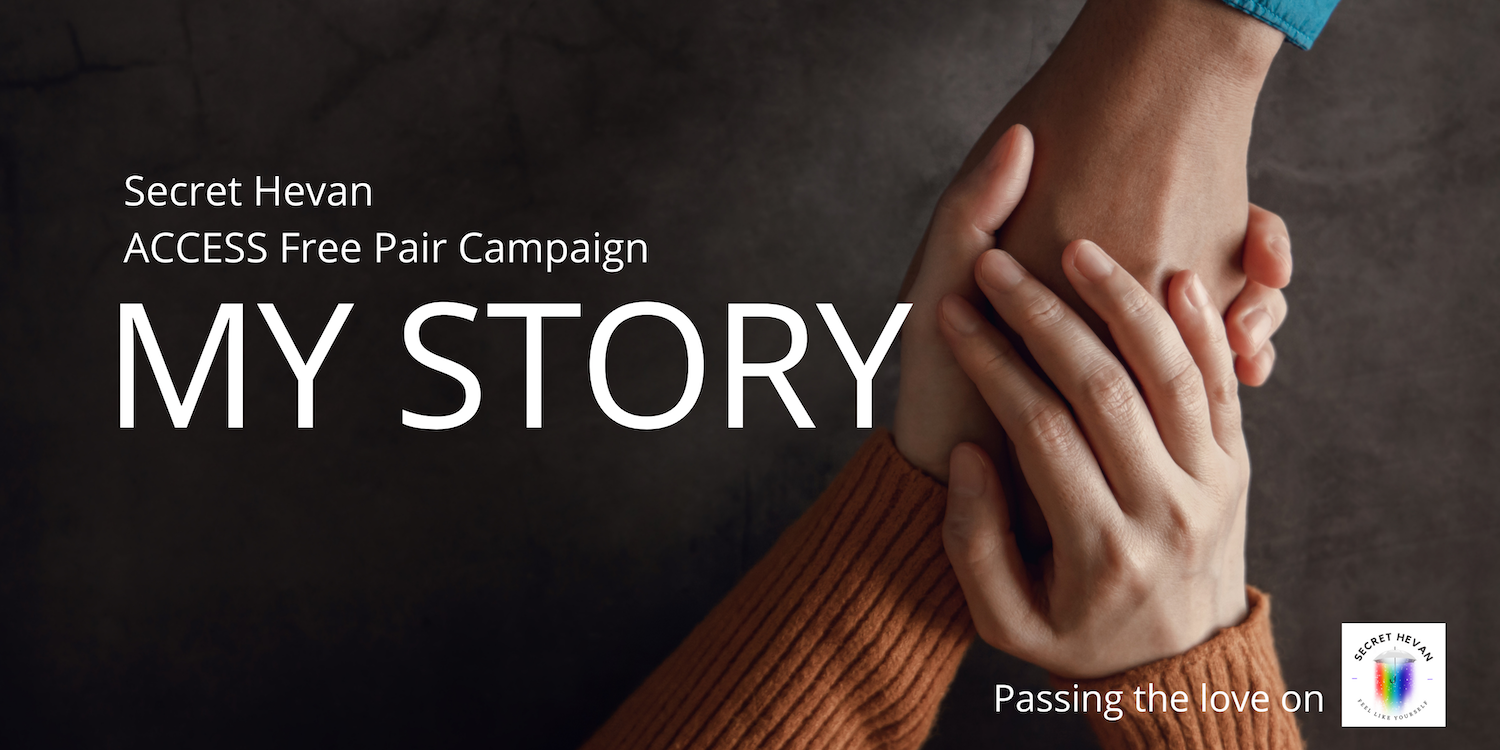 "Feeling super euphoric! "
I'm Lucas, a trans male, 19 from England. At first it was easy to transition financially, due to me working full time. However last year there was no more hours available. I lost my job and since then it's been a rollercoaster of trying to find a new job that would accept me being transgender. I was on universal credit which has now been suspended - Due to my mental health issues, I can't get out of the house to attend appointments. They have been sanctioning me non-stop to the point where I don't actually receive any universal credit. My old packing boxers don't fit anymore and normal boxers give me really bad bottom dysphoria. I'm in need of new packing ones but just can't afford any right now.
I came cross this brand on Instagram, and requested a pair of SECRET HEVAN 2-in-1 STP Packing Boxers via their ACCESS Free Pair campaign. Summer got back to me in a few months time to say they would send me a free pair!
Secret Hevan STP packing boxers are the best packing underwear I have ever had. Comfort is amazing! So practical as well. The appearance and design of the boxers are very discreet. Feeling super euphoric with these on! Love that the brand takes into consideration different struggles that trans people have and have come up with different designs to help us deal with it. Truly amazing!
Lucas, England, UK