2-in-1 STP + Packing Boxer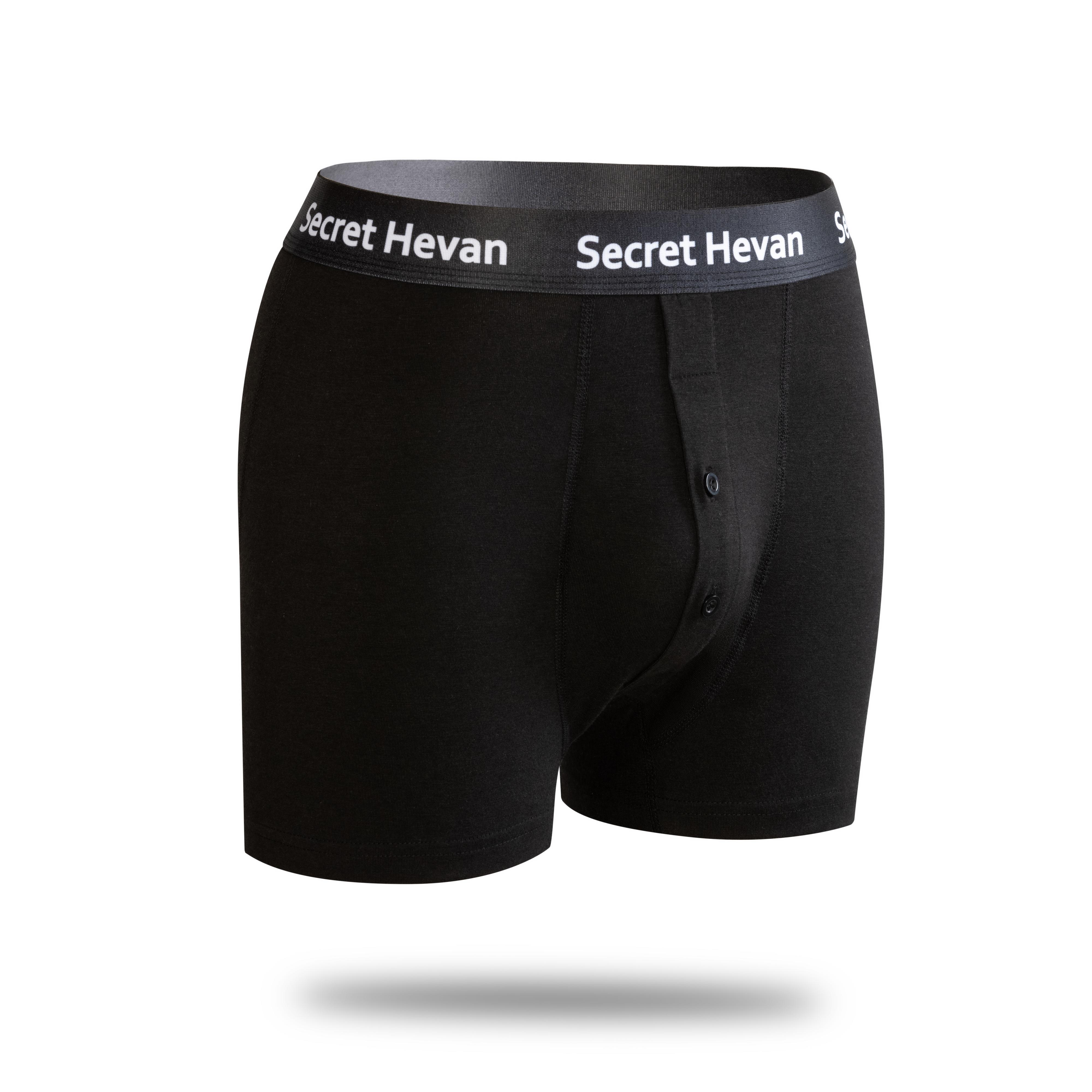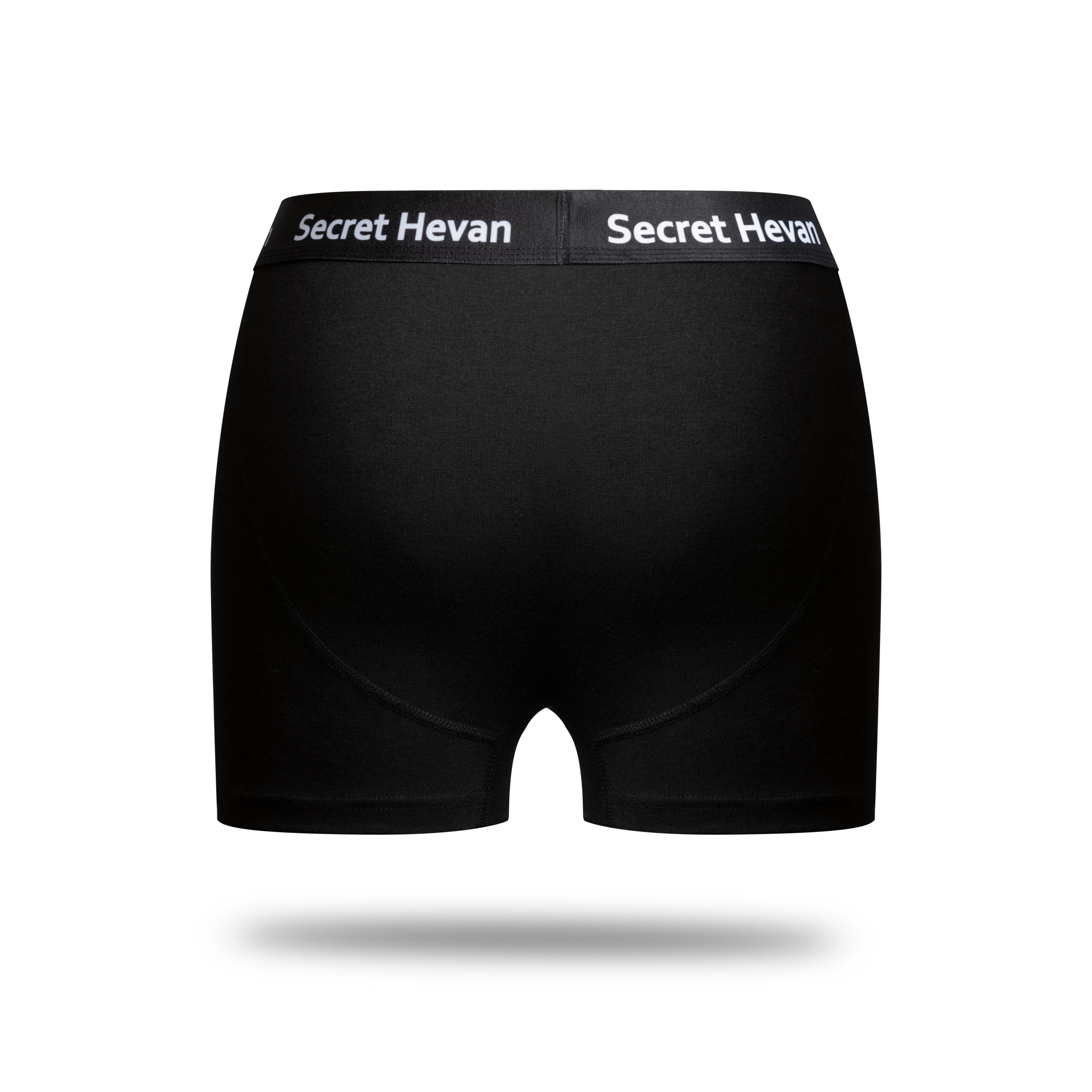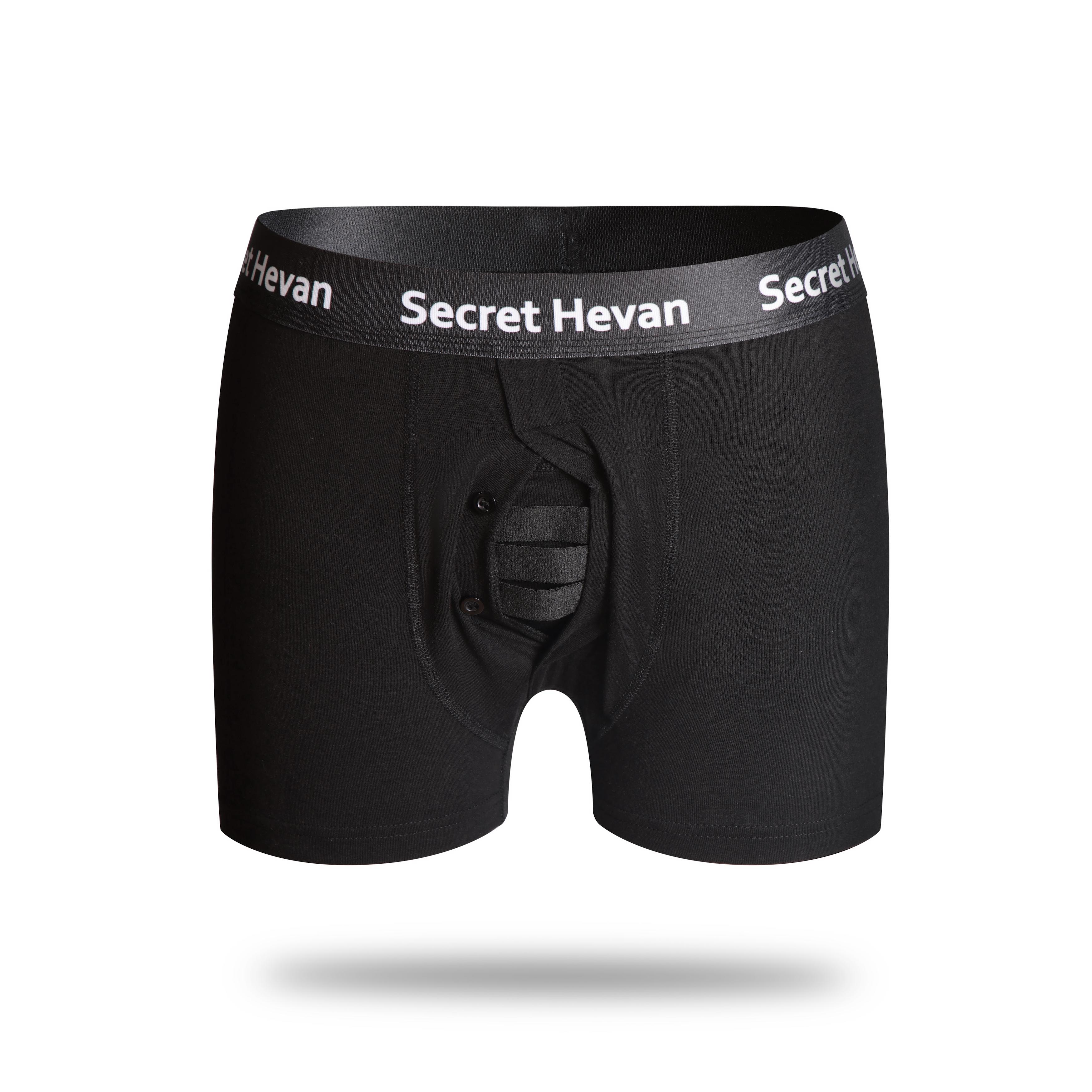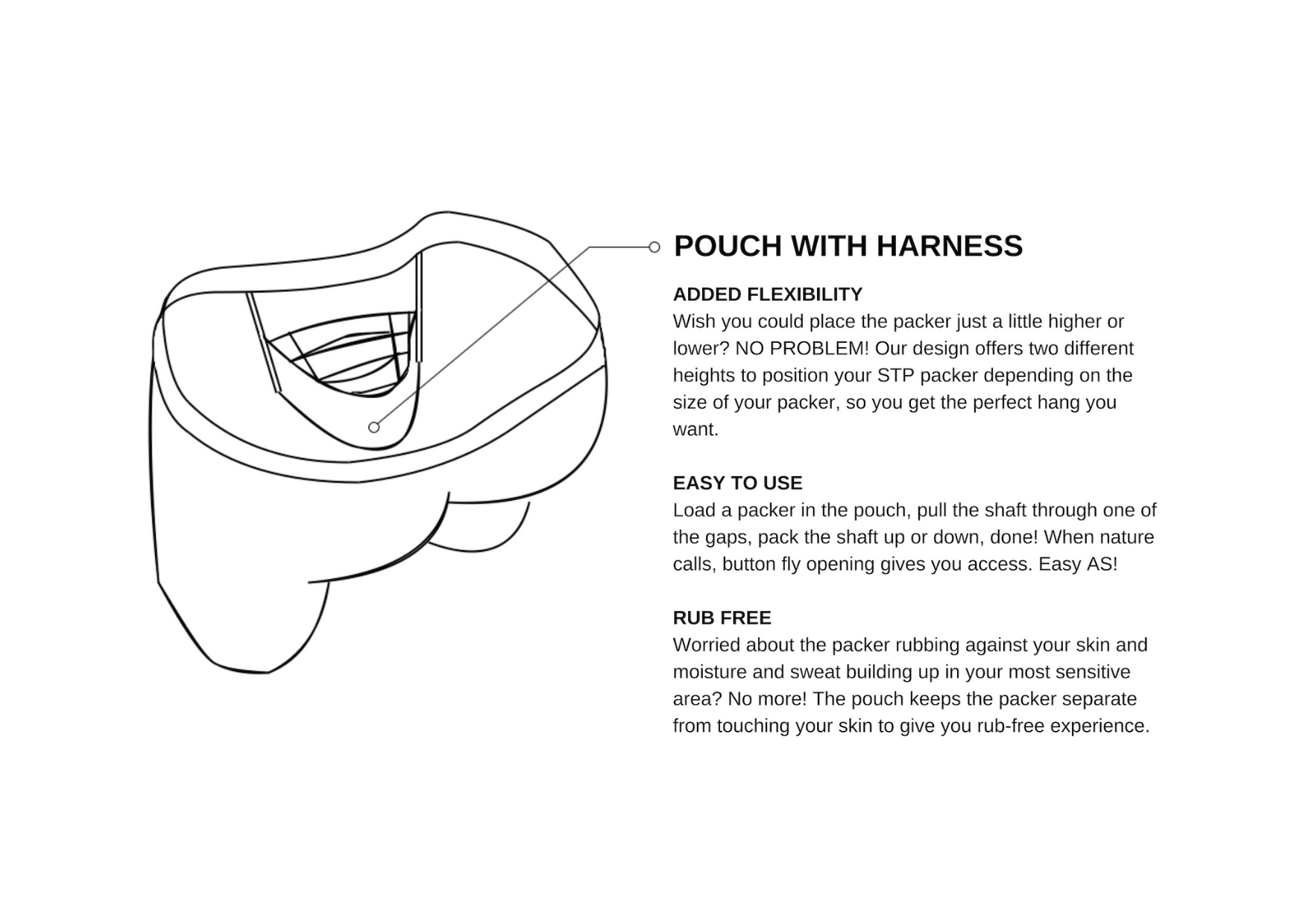 Can someone tell me the contents of this. The title makes it confusing
Absolutely amazing I love them, so comfy. Work brilliantly as they say they will. Had zero confidence beforehand and now I feel on top of the world while wearing them.
Absolutely amazing! I love them, so comfy. Work brilliantly as they say they will. Had zero confidence beforehand and now I feel on top of the world while wearing them.
Secret Hevan STP packing boxers are the best packing underwear I have ever had. Comfort is amazing! So practical as well. The appearance and design of the boxers are very discreet. Feeling super euphoric with these on! Love that the brand takes into consideration different struggles that trans people have and have come up with different designs to help us deal with it. Truly amazing!
Such an affirming product in design and so easily available unlike most packing boxers! Arrived super fast so an extra 5 stars for that service! Very comfy fit and actually contours to the body in a way that holds your packer securely, alongside the extra anchoring that truly makes this product one I couldn't dream of living without now. Cannot wait to try out the other variations!
Love the harness design inside the packing pouch, very practical. The video on the site really helped a lot explaining how to load a STP if you were trying a STP for the first time like me! The quality is amazing. Fabric feels very soft and light against the skin. Definitely come back for more!
2-in-1 STP + PACKING BOXER
Secure, flexible, easy to use.
All day long, as you are living your life to the fullest, you should be able to do everything in accordance with your gender identity. An STP packer will help with that immensely, but there is another difficulty that may arise: without the proper boxers to hold your STP packer in place, you may not be able to let go and feel free the way you deserve.
This pair of boxers, engineered with a button-fly for easy access to your STP packer, aligns with the lifestyle you have envisioned for yourself. You load the STP packer through the top, which means that it is easy to insert and easy to take out when you have to do your business.
A uniquely designed elastic harness inside the pouch offers two different heights to position your STP packer depending on the size of your device, so that you get the hang you want.
Because of the highly sustainable bamboo integrated into the fabric, you can count on a cooling effect, reducing and even eliminating moisture, all while minimizing friction against your skin.
* 10% of the profits will be put forward to fund our ACCESS programme where we will be sending out free pairs to those in need in the community, but can't afford to purchase them on their own. By purchasing our products, you are helping make a difference to someone's life as a transgender person.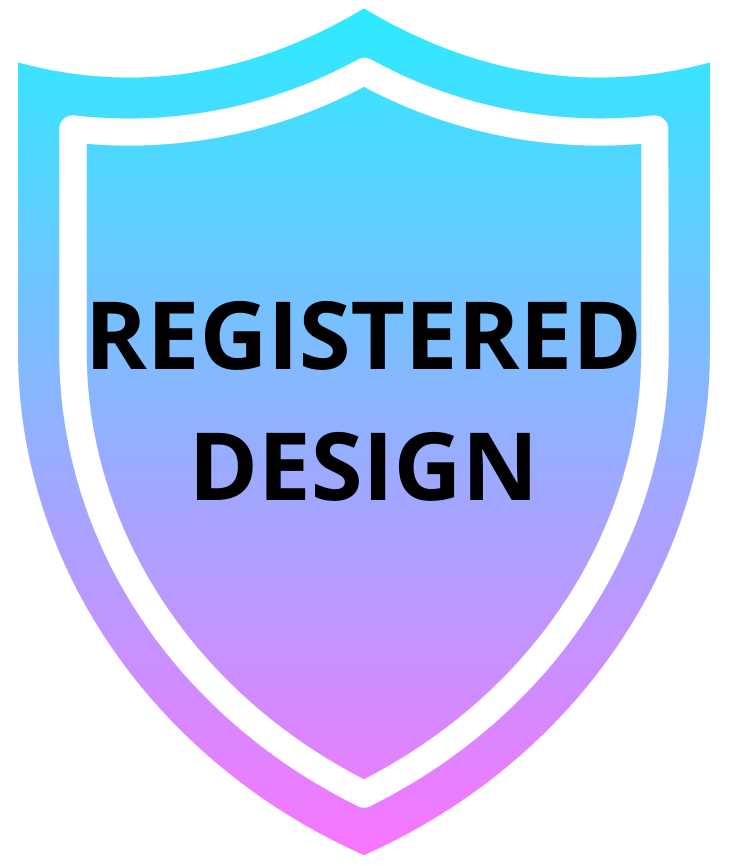 WHY CHOOSE SECRET HEVAN STP + PACKING BOXERS?

"
The material is absolutely lovely. Really nice and soft even after quite a few washes. I really love the elastic band design. It made me feel so much more secure when wearing the STP as I wasn't as worried about it shifting about when walking or moving. Overall I'm really happy with them and using my stp with them gives me little spouts of euphoria I hadn't experienced before.
---- Nathan (he/they)
Wanted to tackle the tricky task of urinating standing up? 
Worried about your STP packer moving about or even worse, falling out? 
Wanted to be able to let go and feel free the way you want?
Let us help make things a little easier and nicer for you - because you deserve better!
Specifically designed for use with Stand to Pee Packers - it does not work with rigid STPs like

 plastic funnels. A good rule of thumb is - does your current STP device look good as a packer inside your clothes? If not then chances are it won't look terribly good in ours!




Regular fit with button front fly


Top loading pouch ensures easy insertion and also allows the user quick access to use the STP funnel


B

uilt-in elastic harness inside the pouch allows the shaft to be pulled through and held securely, preventing the STP from turning 





Great flexibility with 2 heights available to position a STP packer to achieve an optimal natural hang





Tag-less, chafe-free, and no more readjusting





Flat lock seam construction gives smoother finish to avoid rubbing





Superior comfort, softness, lightness and breathability, and ultimate discretion 





Premium blend with 68% bamboo, 28% organic cotton, 4% elastane





Machine washable
OEKO - TEX Standard 100 Certified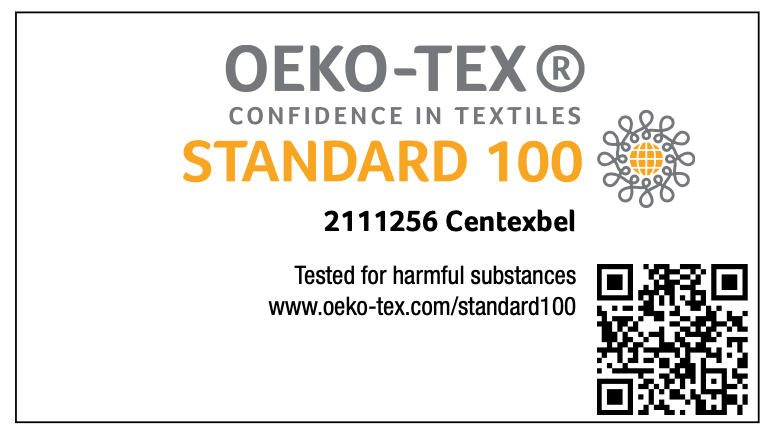 Taking good care of your garments ensures you get the best out of them! We want you to get joy from your underwear for years to come.
Wash before first use
Machine wash with cold water
Suitable for tumble drying on low settings
We use "Large Letter" sized envelopes or boxes for our garments, which can be posted it through your letter box most of the time.
If you would like to ship to a separate recipient name or address, please fill in the delivery info accordingly.
Please note that orders shipped outside the UK require customs labels to be added to the outside of all packages. These customs stickers have item descriptions as a mandatory requirement. To maintain your privacy, we will only refer to products as "shorts".
All your purchases from Secret Hevan will show as "SAClothing" on your bank statement, rather than our brand name.