2-in-1 Period + Packing Boxer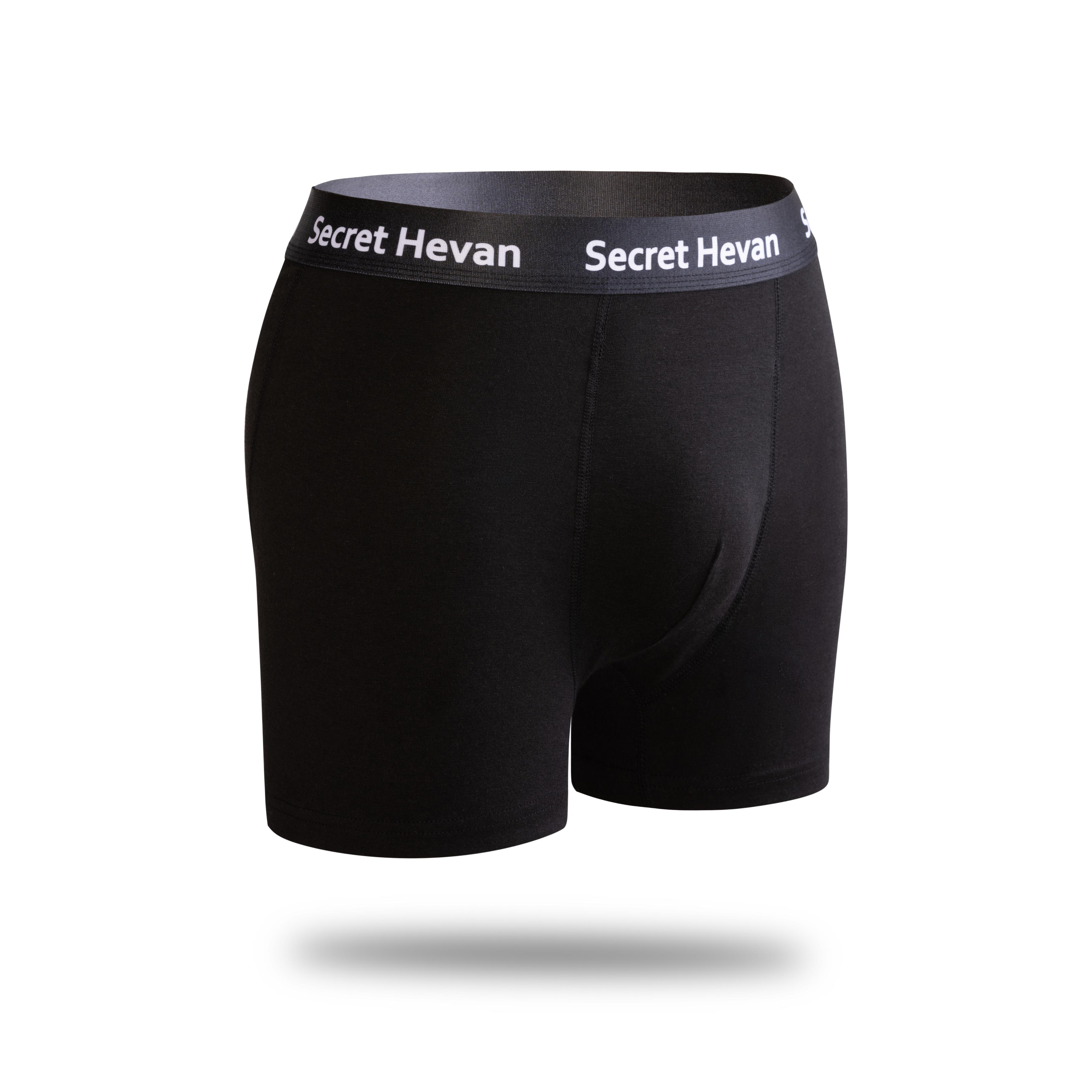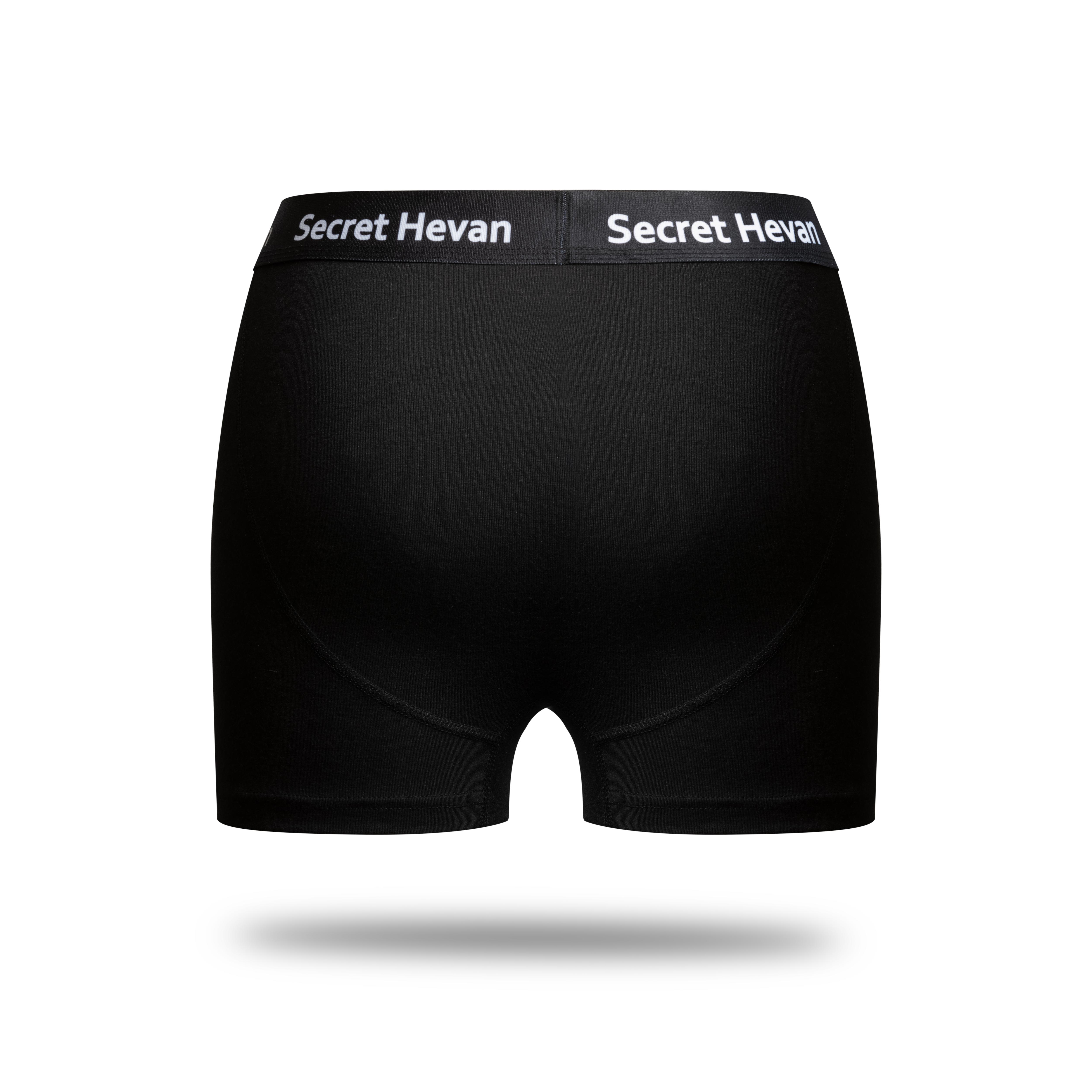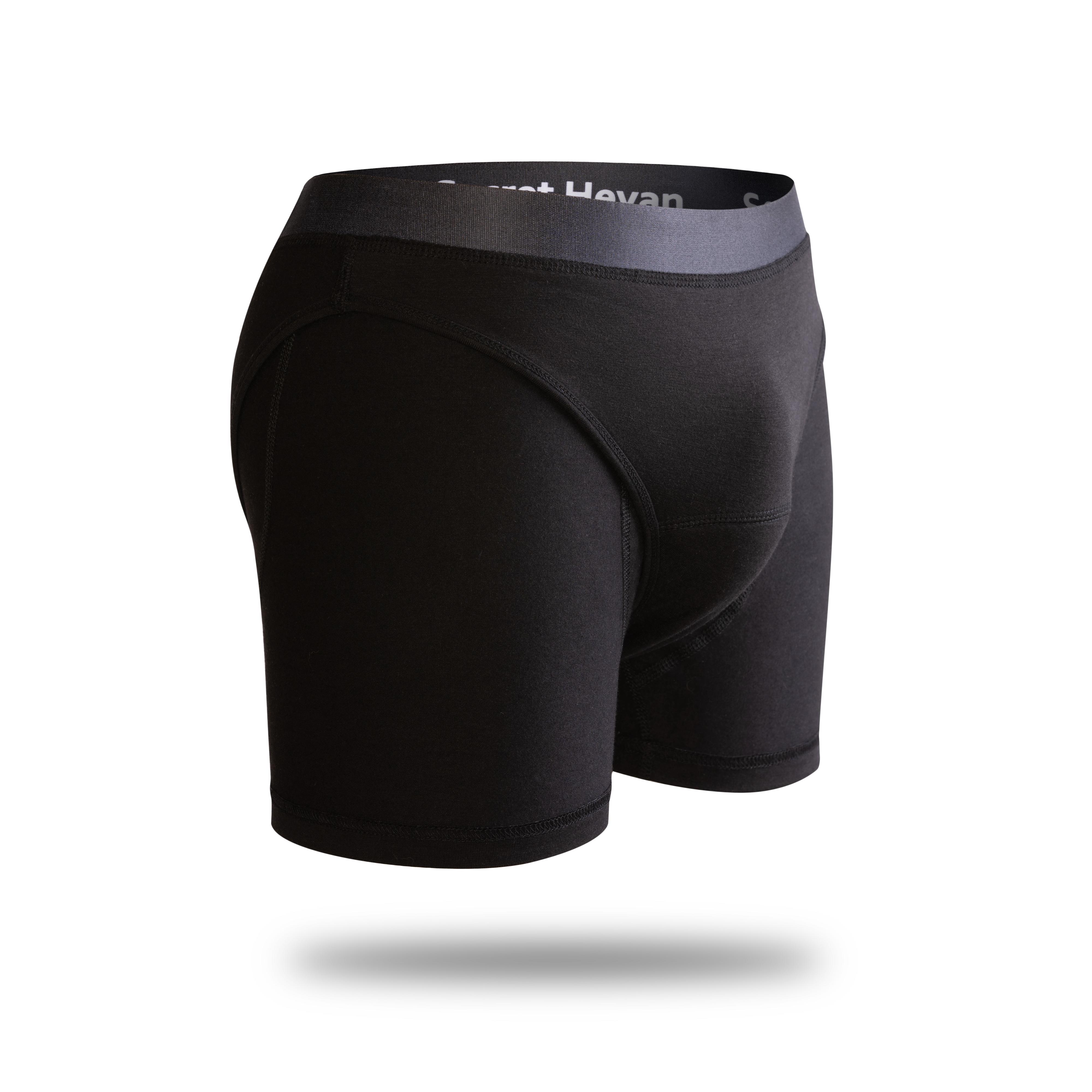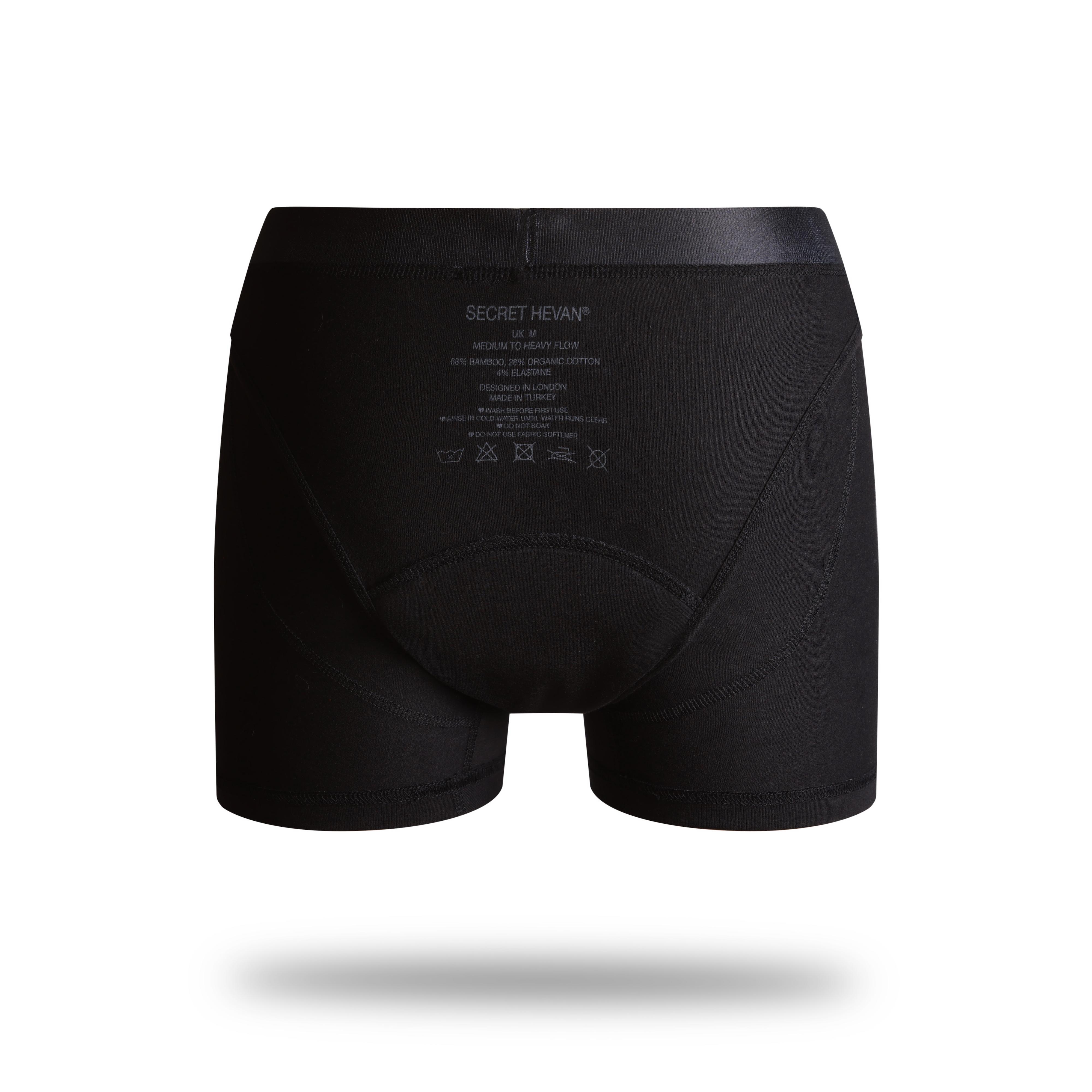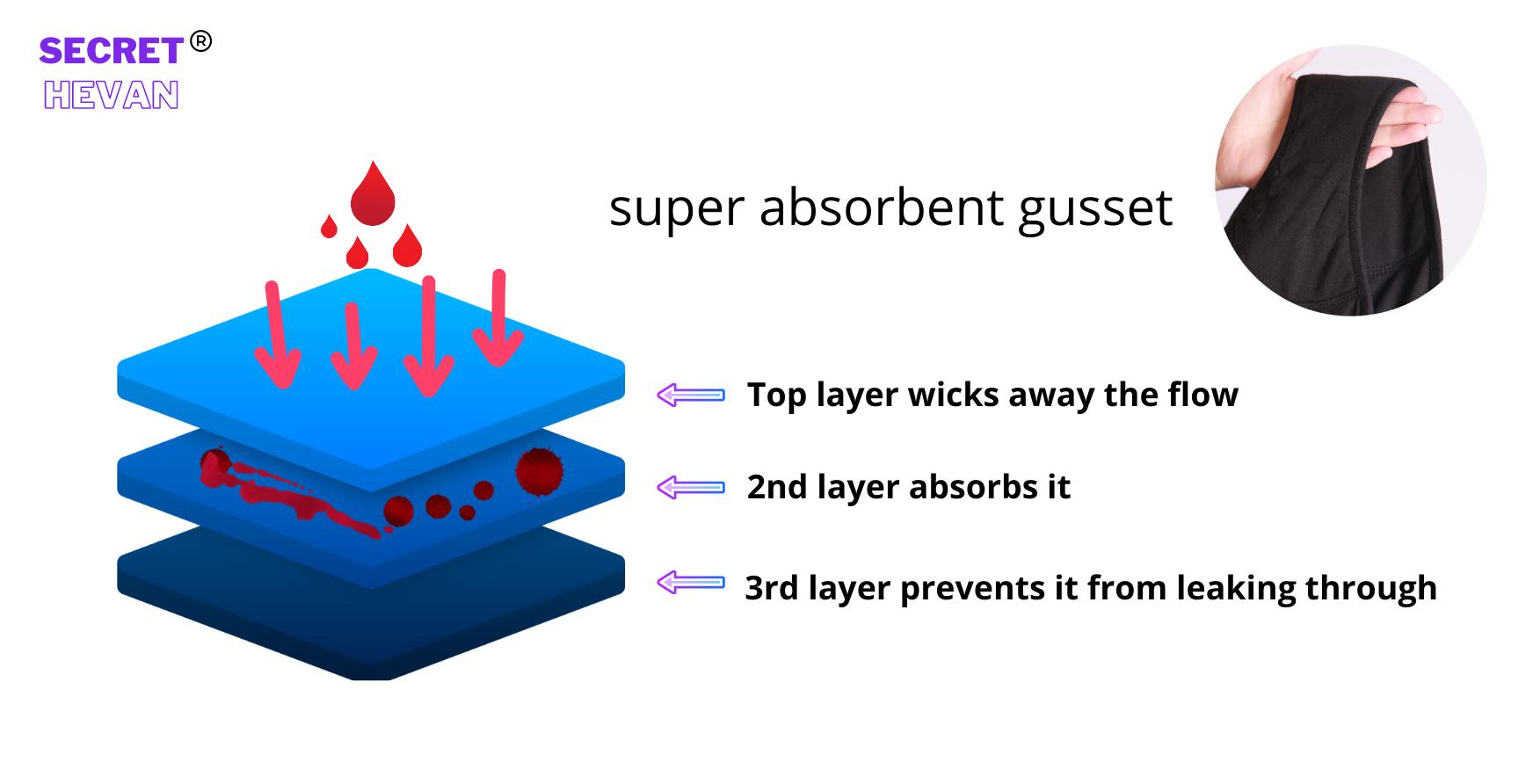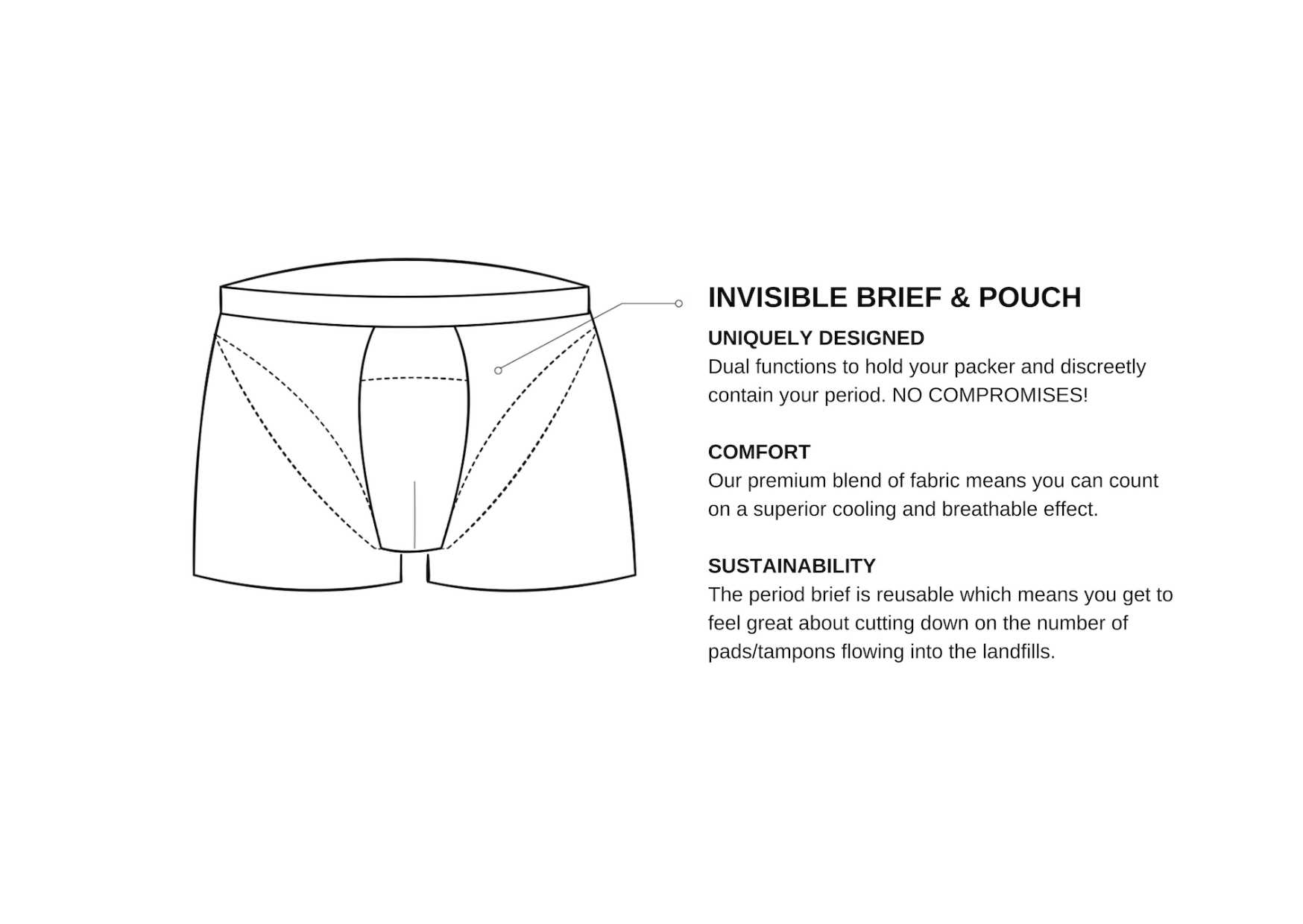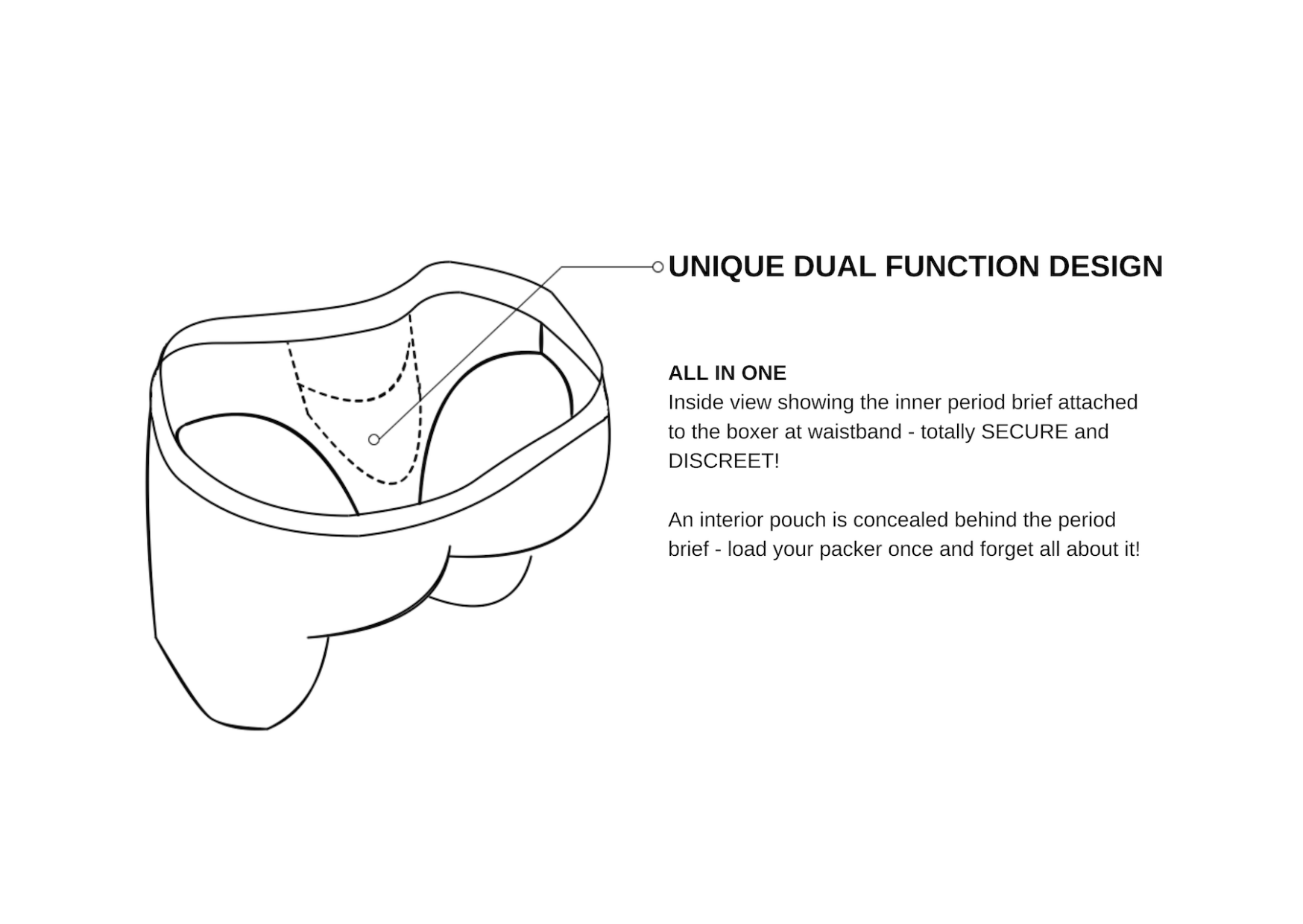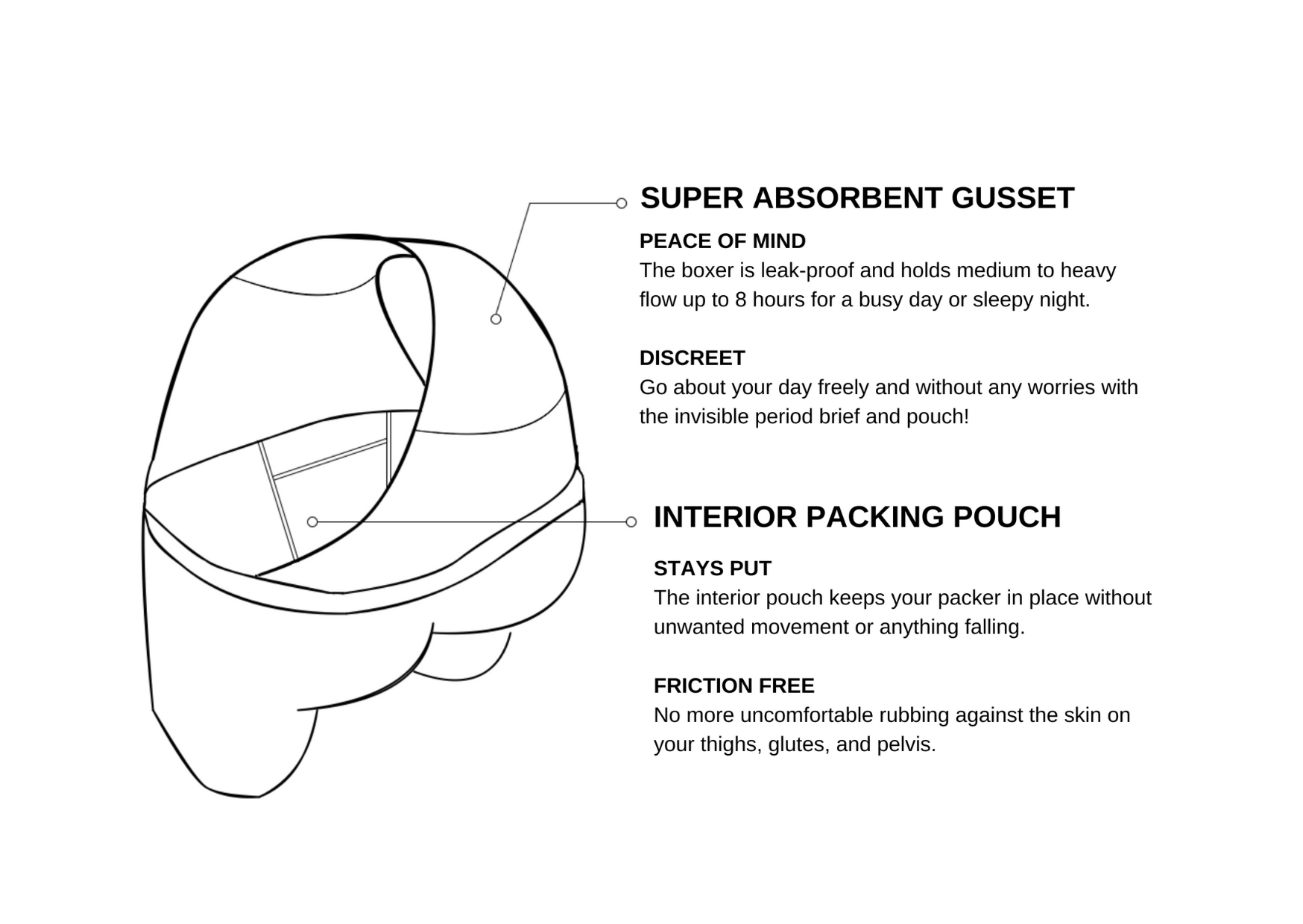 This product is made with 100% love, care and quality. It's very good quality, exactly as described, looks like the pictures. Works perfectly as intended, no leakage and very comfortable. It is a life saver for me as I hated the feeling of wearing pads or tampons etc. As well as the look of the underwear gives me less dysphoria. I highly recommend this product if this is what you're looking for!
I love them as they are so comfortable to wear and don't make me feel dysphoric when on my periods. generally love them.
I never leave reviews but just had to leave a review to say thank you Secret Hevan! Great customer service and what a brilliant product. So comfortable, the shape of these are great and unlike any of the other period underwear I have tried before. Really does not feel like you are wearing period underwear. I am returning to purchase more!
Very impressed with the design. Never saw anything like this. It took a lot of dysphoria and anxiety away on those days, honestly wish I had had those before. I can honestly say these are the best boxers I ever had. Thank you!
The boxers are super soft and so well made. Very impressed with the quality. Literally changed my life and made it possible for me to go out those days when my cycle is on. Knew it was very absorbent from other comments but I was still pleasantly surprised just how absorbent it was! Saving for more pairs now, can't wait to have enough to cover the entire cycle...
Super comfortable and super absorbent! Very well made. Bought a pair to try and it worked really well., no leak whatsoever. Just ordered another 3 pairs to cover those "heavier days". Definitely worth the investment.
Great Period pants! So much more comfortable that regular reusable pants too.
Periods have always been tricky for me because of my pain and autism. Pads irritate me both physically and mentally and tampons hurt to use. I also felt I had to compromise on being myself as I couldn't wear the underwear I usually do as they aren't designed for people who have periods. These period packing boxers are amazing! They have got rid of that monthly worry as they are so practical! It was the first pair of underwear that I have found that can hold my packer and still be of use during my time of the month. I also have a heavy flow and the boxers didn't leak which was great! It made me feel so much more comfortable and didn't compromise my identity. They allowed me to feel like myself. The fit was true to size and the inner brief wasn't particularly noticeable against my skin - just felt like what I'd normally wear. These are definitely my favourite boxers now!
The 1-2 design is genius, it's so convenient and simple yet it helps so much. I forget I'm wearing them for my period, they are also super discreet. I was so shocked with how much liquid they could hold, it's easy to clean and is so much less of a hassle compared to a pad. These are such a comfortable pair of boxers, the material is so soft and they fit like a glove. I would even wear them if I wasn't on my period. My favourite thing about these boxers is honestly the comfort, I love how they fit and feel. I love the confidence they have given me during a time where bottom dysphoria is at its peak. I just want to say how much I love your business and what you do for us! The story of your business is also so so heartwarming and I can tell how much you love the community :)
I wore them all day for Bridlington pride and genuinely, I couldn't feel that I was wearing a period product at ALL. It felt so good to not be distracted and knowing that I wasn't going to leak whilst being active on stage. I was comfortable all day, felt supported but without feeling 'suffocated' by them (as in- they're not chunky!). For the first time I had zero irritation which helped my period pains significantly. I knew your product would be good but I was genuinely so pleased at how good they are!
The concept blew me away! I was very excited to try them out and I am glad I did! This has literally changed my life! Firstly, love the masculine boxer look unlike other period underwear designed for women. I really hate having to deal with periods as pads/tampons and the blood cause me so much dysphoria...I've worn them twice so far, and for the first time no more sanitary products and all the dealings with the flow were kept to the minimum!!! Packing on my cycle wasn't something I had the energy to think about before, but now those boxers have made it super easy to do. Would have given it a 10 if it was available!
2-in-1 PERIOD + PACKING BOXER
Day or night, always ready, totally discreet.
In the mirror you can see the man you know you are. You need, simultaneously, to take care of your body's functions. This create a tension – but not an unsolvable one! Through these boxers, designed to hold your packer and to discreetly contain your period, you can forget about pads and tampons once and for all. The inner period brief will hold a heavy flow for a full eight hours, meaning that you can go about your day freely and without any restrictions or worries. The bamboo in the fabric blend, both cooling and eco-friendly, will work to eliminate moisture, for a busy day or a sleepy night.
The outer boxer has an interior pouch offering you an ability to pack too. The packer sits securely inside the pouch, avoiding any unwanted friction or movement. If you choose to use these briefs without the packer, they will still look and feel great as the stretchy fabric at the front will contour to your body's shape. Please see the video for details!
As a bonus, you get to feel great about cutting down on the number of pads and tampons that are flowing into landfills every year. It's all part of the wonderful life you're leading, as your very wonderful self.
* 10% of the profits will be put forward to fund our ACCESS programme where we will be sending out free pairs to those in need in the community, but can't afford to purchase them on their own. By purchasing our products, you are helping make a difference to someone's life as a transgender person.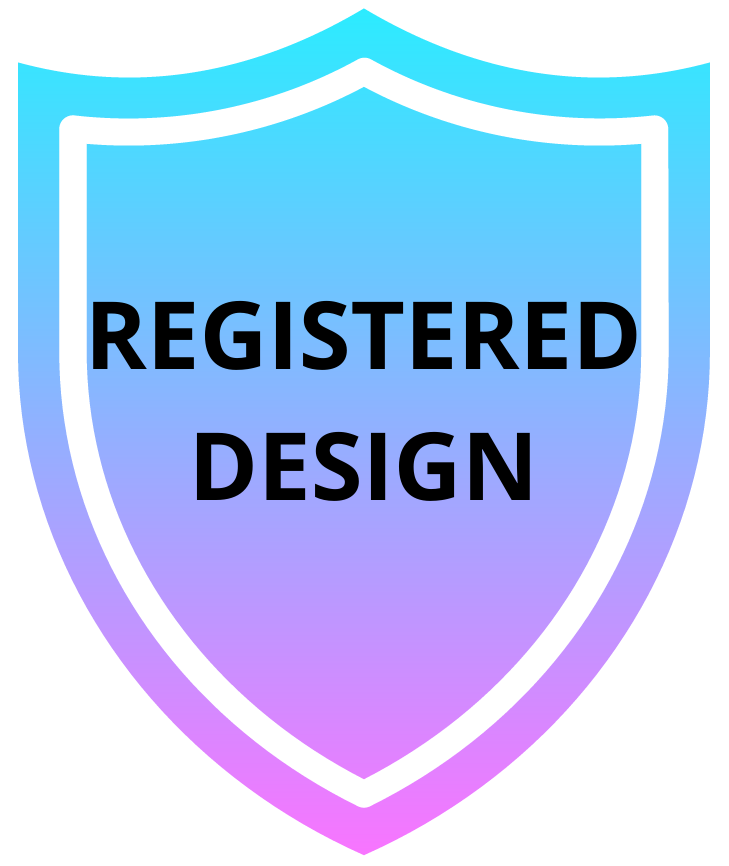 WHY CHOOSE SECRET HEVAN REUSABLE PERIOD + PACKING BOXERS?

"
Absolutely love the design! Never seen anything like this before. Love how discreet it is as my family doesn't support, if I accidentally leave the underwear out, my parents wouldn't notice a thing. After 8 hours overnight use with a heavy flow, there was no leakage at all. You couldn't even tell I have been bleeding! The underwear really hid well the indicators of period cycle - this is really important and helpful to me as a trans man to feel good while on period. Switching from pads to no pads was weird at first but soon I became obsessed with the convenience and peace of mind knowing there would be no accidents or need to carry pads everywhere. 
On cycle, there is so much to think about, but this design took a lot of my worries away about my period and I were still able to pack as usual! All around, amazing product and concept! THANK YOU for putting so much thought into the design!
---- Shay (he/him)
Dreading to shop for menstrual products every month and hate the idea of using tampons or pads? 
Can't even find a bin to throw away menstrual products inside a cubical in men's public toilets? 
Worried about being exposed to possible questions because someone sees a tampon? 
Let us help make things a little easier and nicer for you - because you deserve better! 
Regular fit with no front fly 

and back side access, so this style is NOT suitable for STP use



Uniquely designed to take care of your menstrual needs and also offer dual packing function 





Outer boxer has a deep interior pouch to hold a soft packer securely in place; top loading design ensures an easy and quick insertion





Inner reusable period brief with super-absorbent, leak-proof gusset that can hold a heavy flow for 8 hours





The period brief gusset raises high in the front and back to offer maximum protection





Premium blend ensures it feels fresh, dry and light





Tag-less, chafe-free, and no more readjusting





Flat lock seam construction gives smoother finish to avoid rubbing





Superior comfort, softness, lightness and breathability, and ultimate discretion 





Premium blend with 68% bamboo, 28% organic cotton, 4% elastane





Machine washable

OEKO - TEX Standard 100 Certified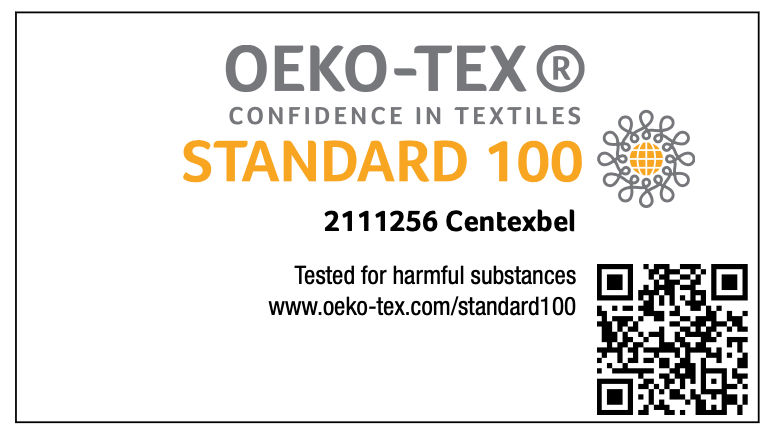 Taking good care of your garments ensures you get the best out of them! We want you to get joy from your underwear for years to come.
Wash before first use
Rinse absorbent brief in cold water until water runs clear, before machine washing as normal
Machine wash in cold water
Do not tumble dry
Do not use fabric softener
We use "Large Letter" sized envelopes or boxes for our garments, which can be posted it through your letter box most of the time.
If you would like to ship to a separate recipient name or address, please fill in the delivery info accordingly.
Please note that orders shipped outside the UK require customs labels to be added to the outside of all packages. These customs stickers have item descriptions as a mandatory requirement. To maintain your privacy, we will only refer to products as "shorts".
All your purchases from Secret Hevan will show as "SAClothing" on your bank statement, rather than our brand name.